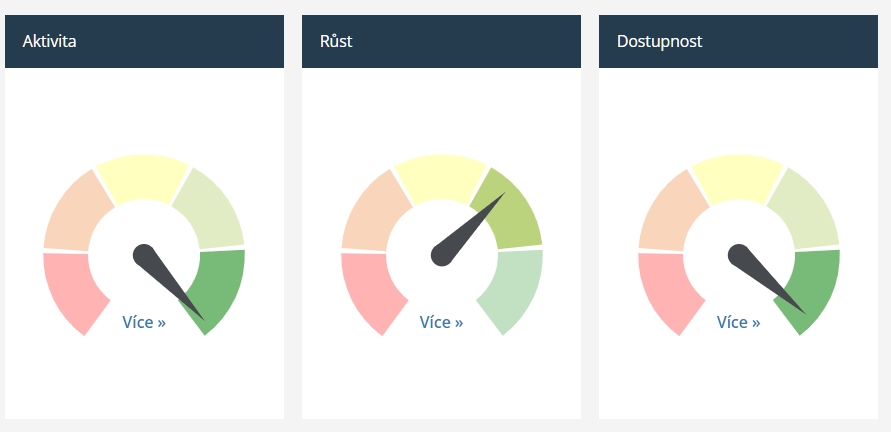 We spoke with our colleague Petr Kalat to better understand the purpose and significance of the Activity, Growth, and Availability indicators featured on our Prospector tool. We talked about the three alerts appearing right after the initial company information and can be used to evaluate a company quickly.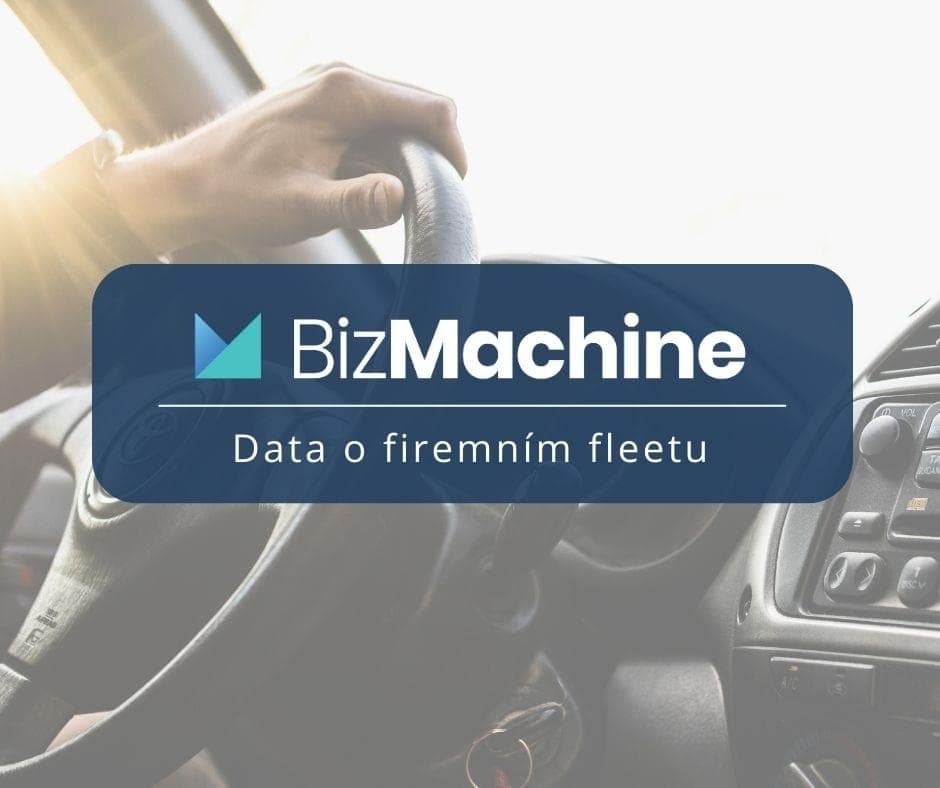 Prodáváte auta či související služby firmám na českém trhu? Pak nepochybně víte, jak cenná jsou data a informace o firemních fleetech. Jak by se vám líbilo na jednom místě a za pár vteřin vidět, zda ta či ona firma ve vašem regionu nakupuje výhradně nová, nebo ojetá auta? O kolik úspěšnější bude vaše nabídka či obchodní jednání, když k této znalosti přidáte i přehled značek, které daná firma používá? A věděli jste, že díky našim datům můžete zjistit, kdy je nejvhodnější kontaktovat danou firmu?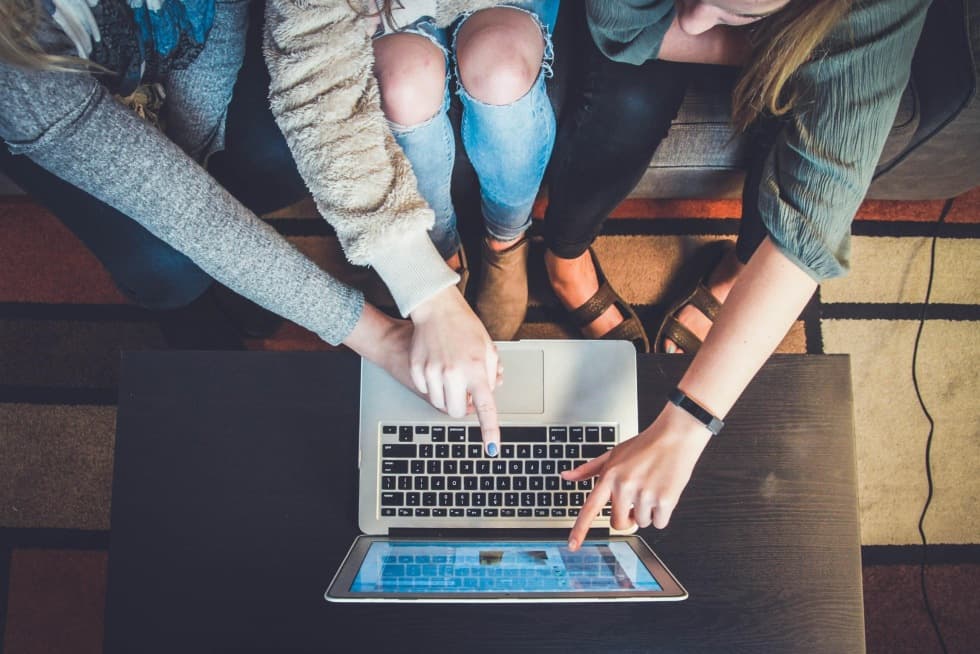 Díky rostoucímu zájmu o obchodní data ze světa e-commerce víme, jak rychle se trh mění. Věděli jste například, že v ČR máme nejvíce e-shopů na obyvatele v celé EU?