We are Data as a Service
technological company
We help our clients be more successful in B2B sales.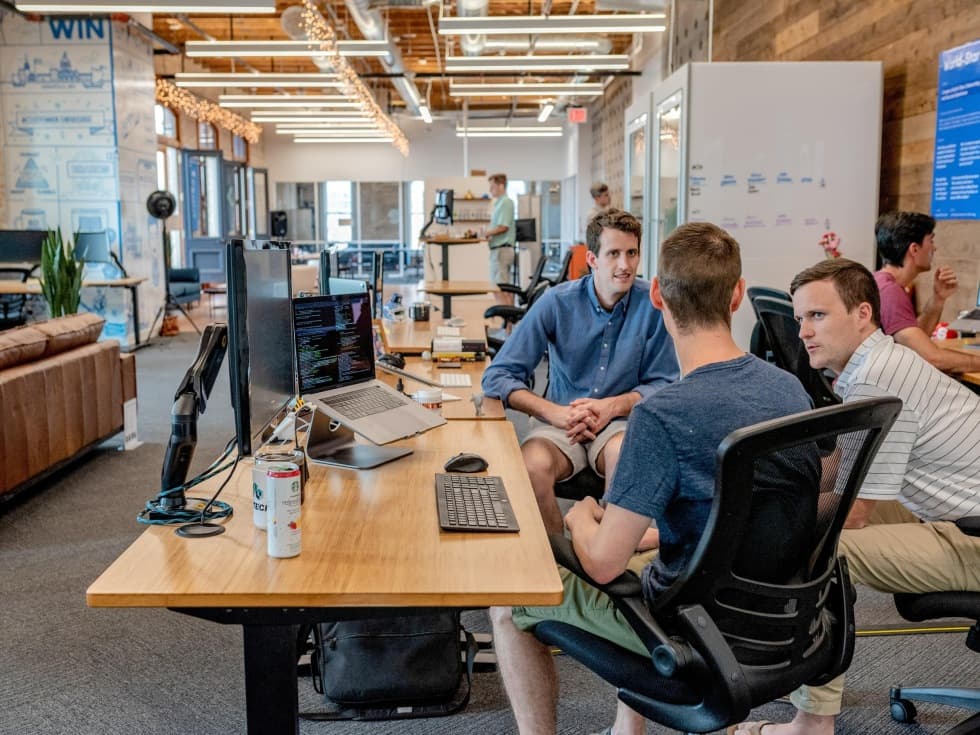 We analyse the digital footprint
of companies
We bring our clients new business leads, help with advanced segmentation and prioritization of business opportunities, and support better conversions on existing portfolios.
Our technology, built on artificial intelligence, processes data on all seven million active companies on the Czech, Slovak and German markets. We update the data we collect from more than a hundred relevant sources every day.
We offer advanced data processing and visualizations togehter with sophisticated data analyses even to companies for which it was previously unavailable.
We are trusted by more than 300 customers - from local companies to global players such as Microsoft, MasterCard and Cisco Systems.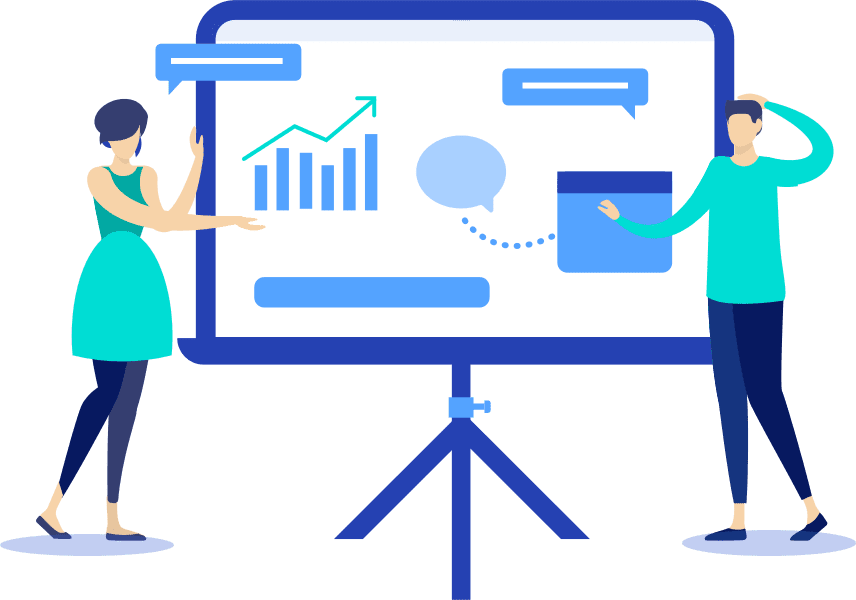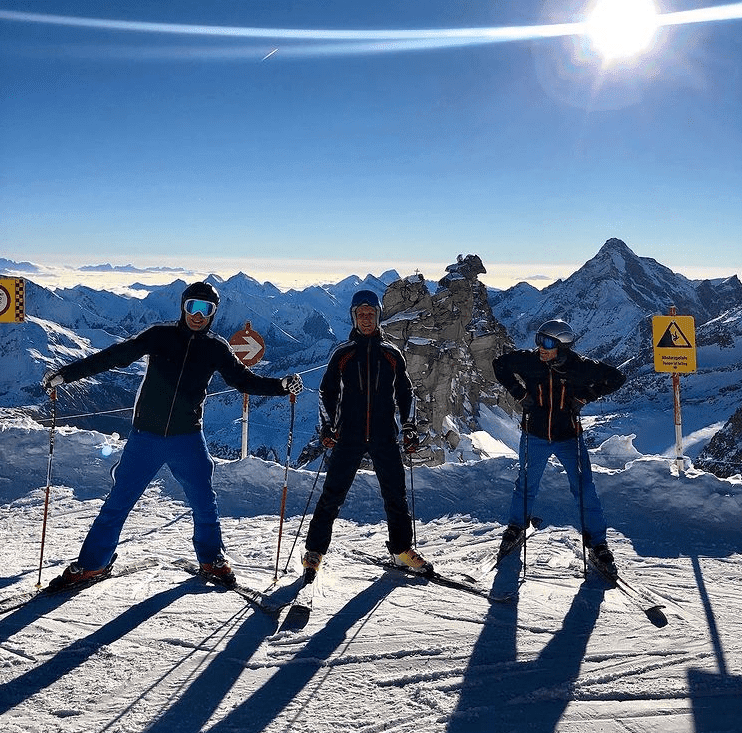 We help companies streamline their B2B
sales and marketing
And we love doing it! Since 2016.

BizMachine was founded in late 2016 by three former
McKinsey&Company partners Martin Nepraš, Martin Ondáš and Martin Lucký. They have invested tens of millions of crowns in building a unique database of companies, algorithms and great data, development and consulting teams. BizMachine products and other project solutions are built on them.
You can expect the stability of a company with an annual turnover exceeding 40 million crowns, but also startup speed and mindset.
We offer the experience of 40+ data enthusiasts - we include data engineers, analysts, data scientists, developers, and B2B business consultants. We are a professional team. We all enjoy data. We came to BizMachine from companies like Teradata, McKinsey, Google, Accenture, O2, EY, and more.
Read about us (in Czech)
Listen to us in podcasts (in Czech)
See our talk (in Czech)
Looking for a partner?
It is us!
We are a partner who understands both data and business. We act as an expert consultant, especially at the beginning of the cooperation. We won't ask you what data you want to use. Instead, we listen, are eager to understand your goals and needs. We are ready to dig into the specifics of your business and only then design a solution that will work for you.
And on top of that:
We are a team you can rely on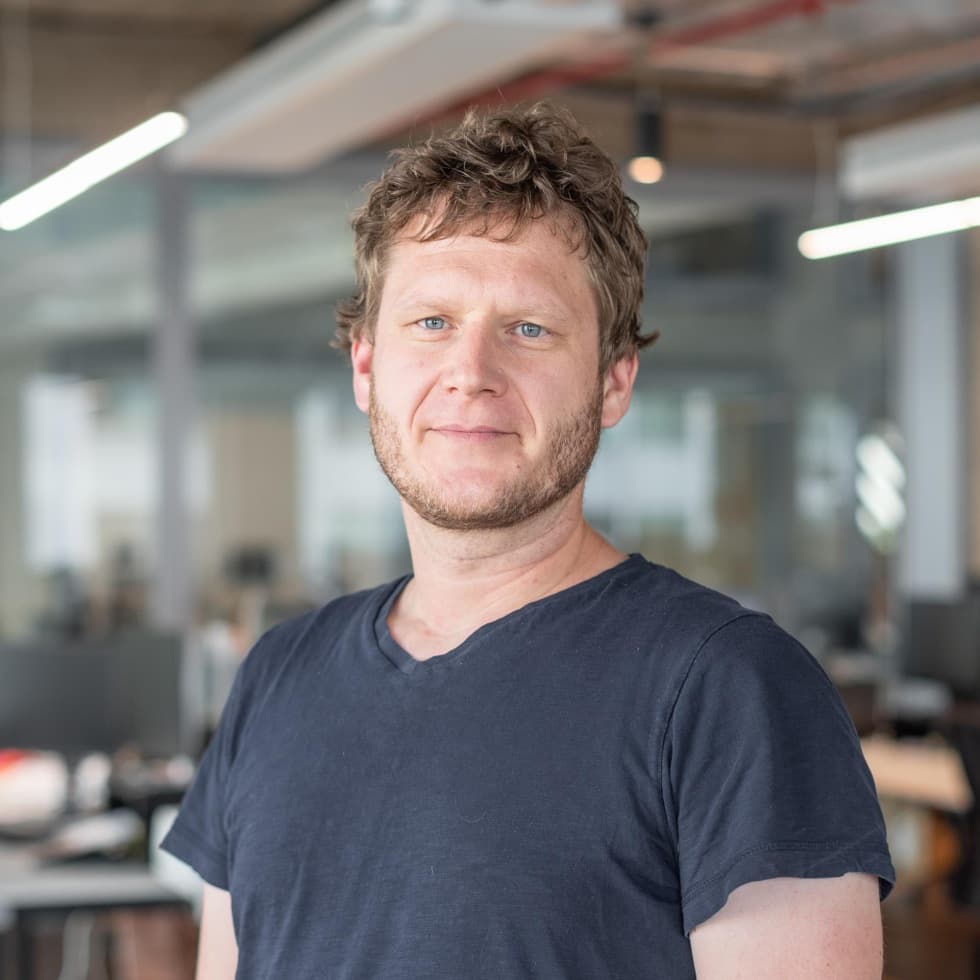 Martin Lucký
Executive Director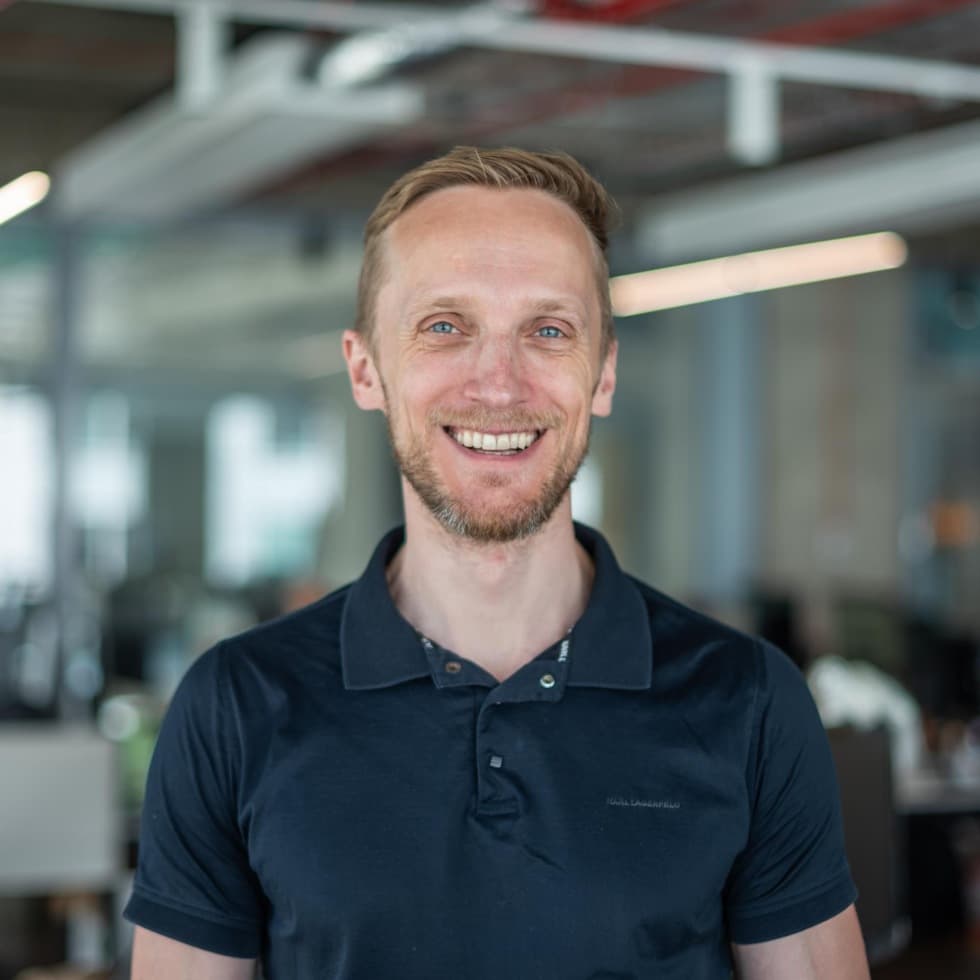 Martin Ondáš
Executive Director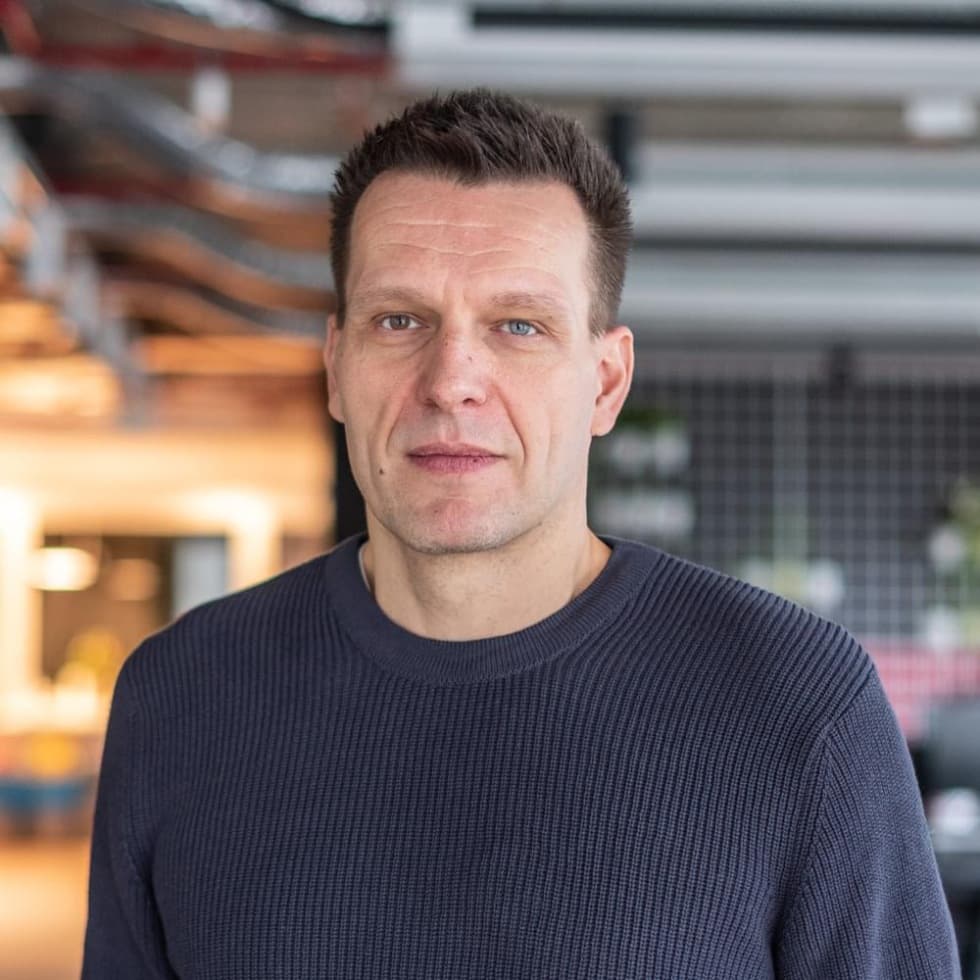 Martin Nepraš
Executive Director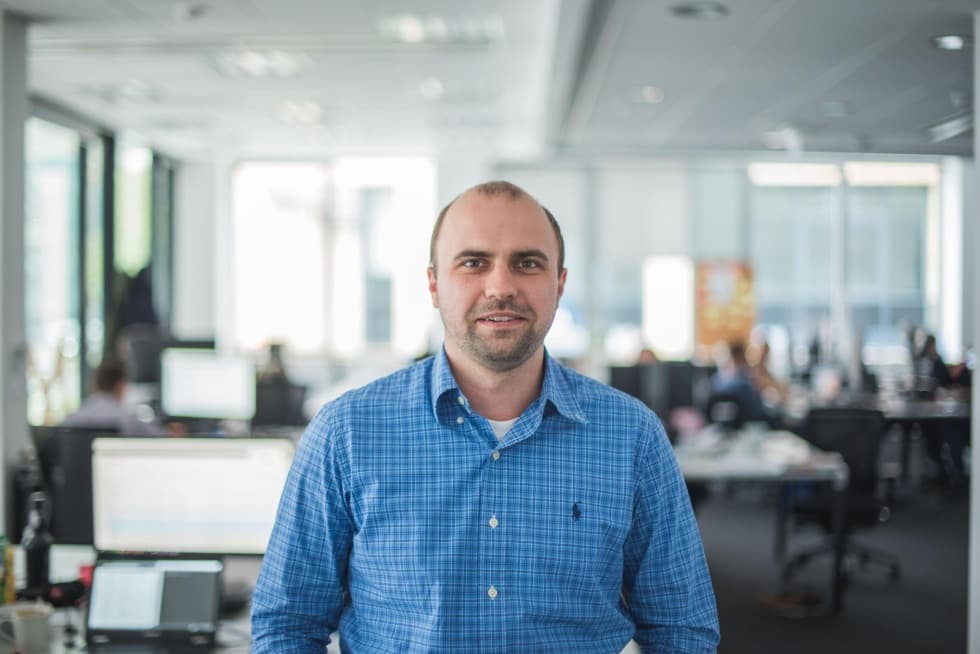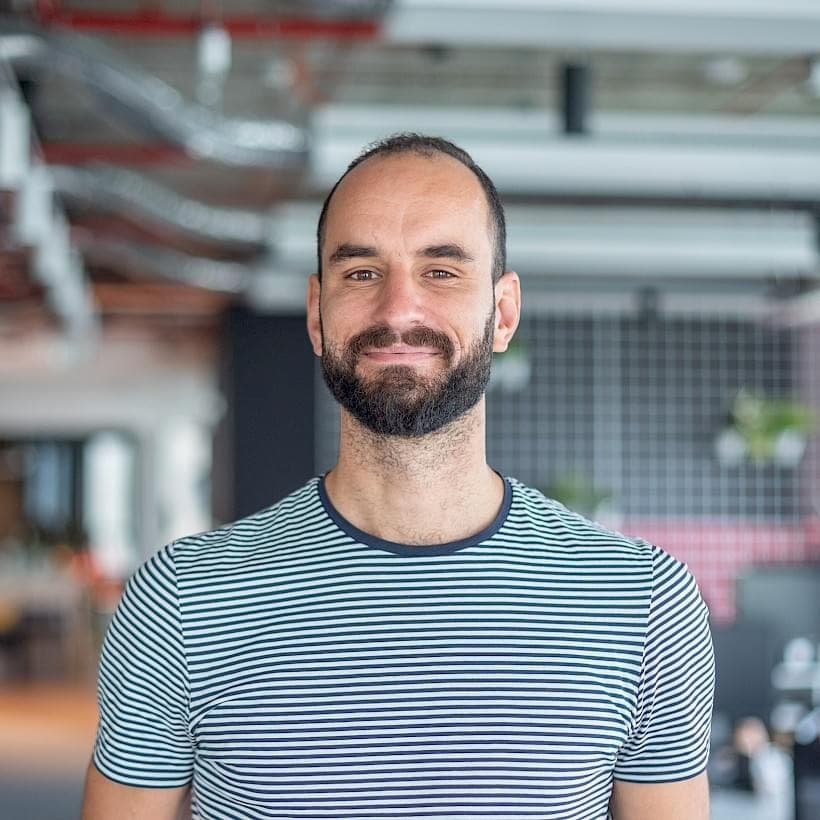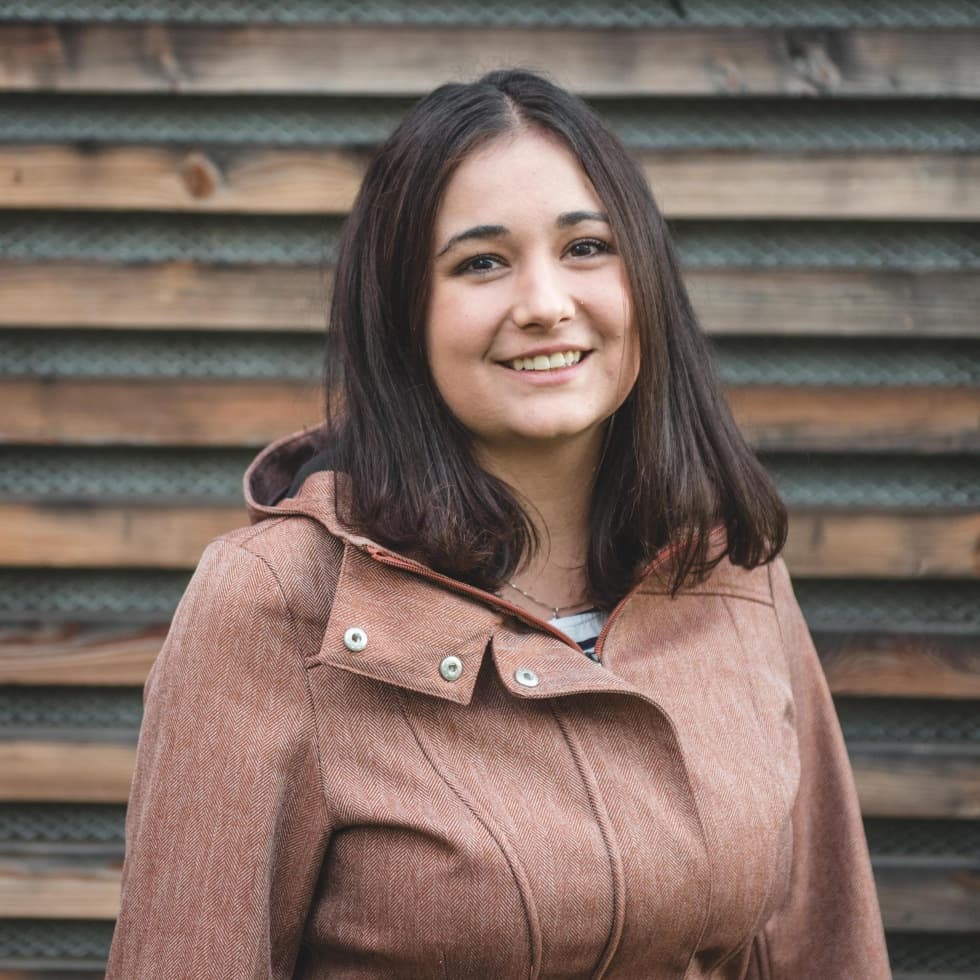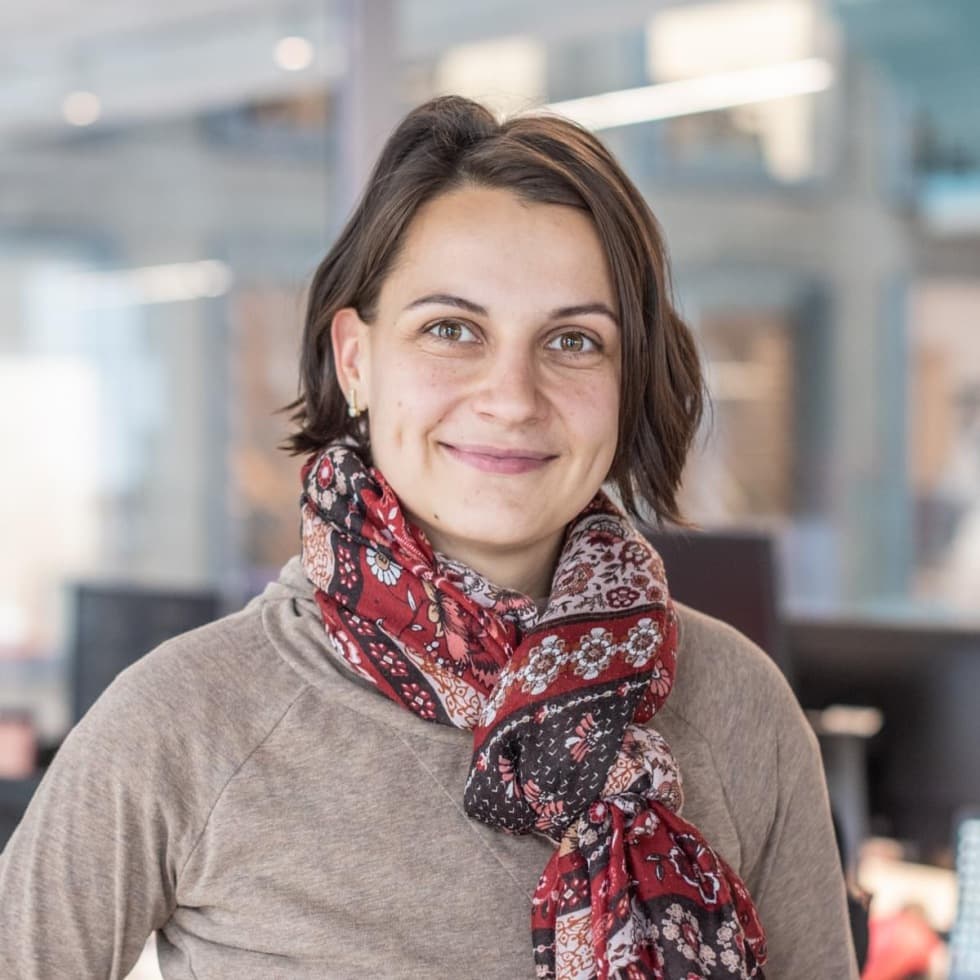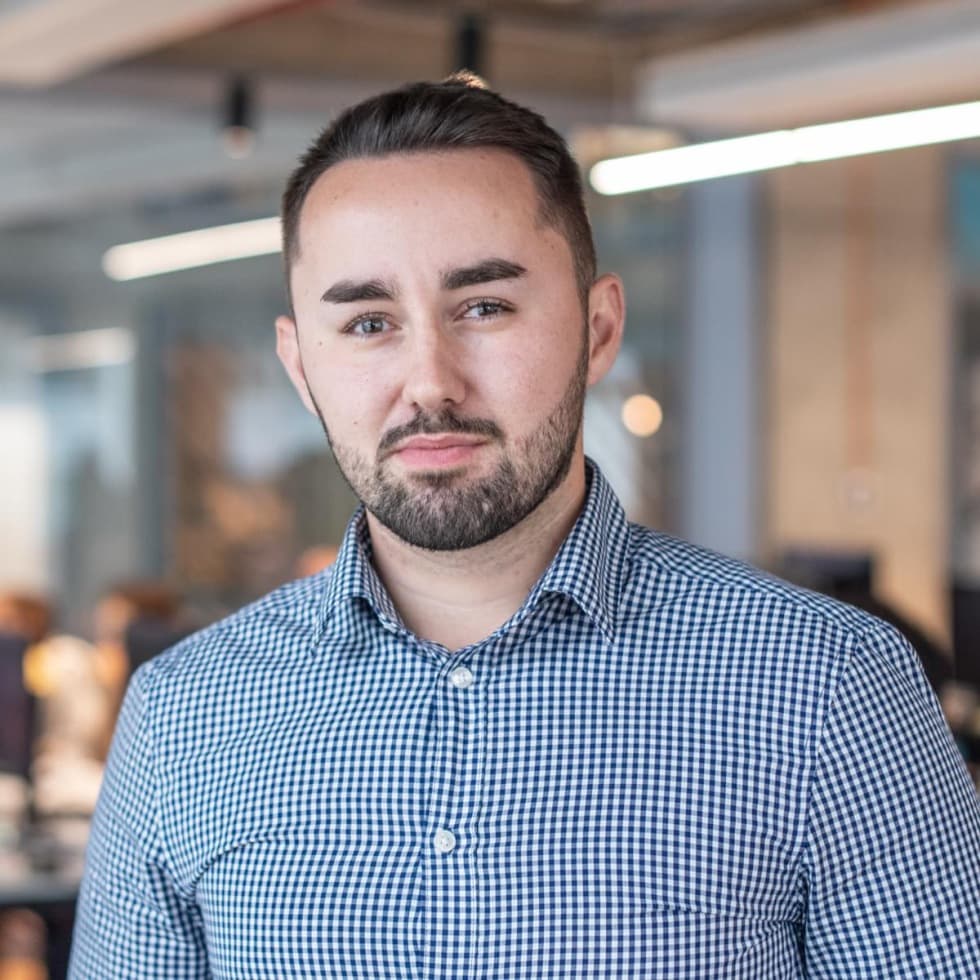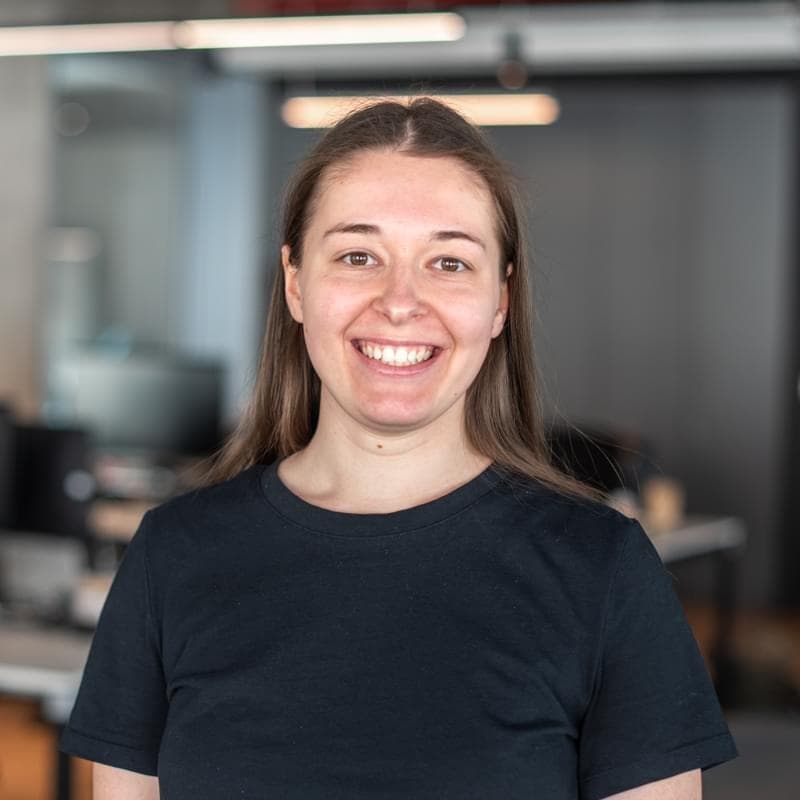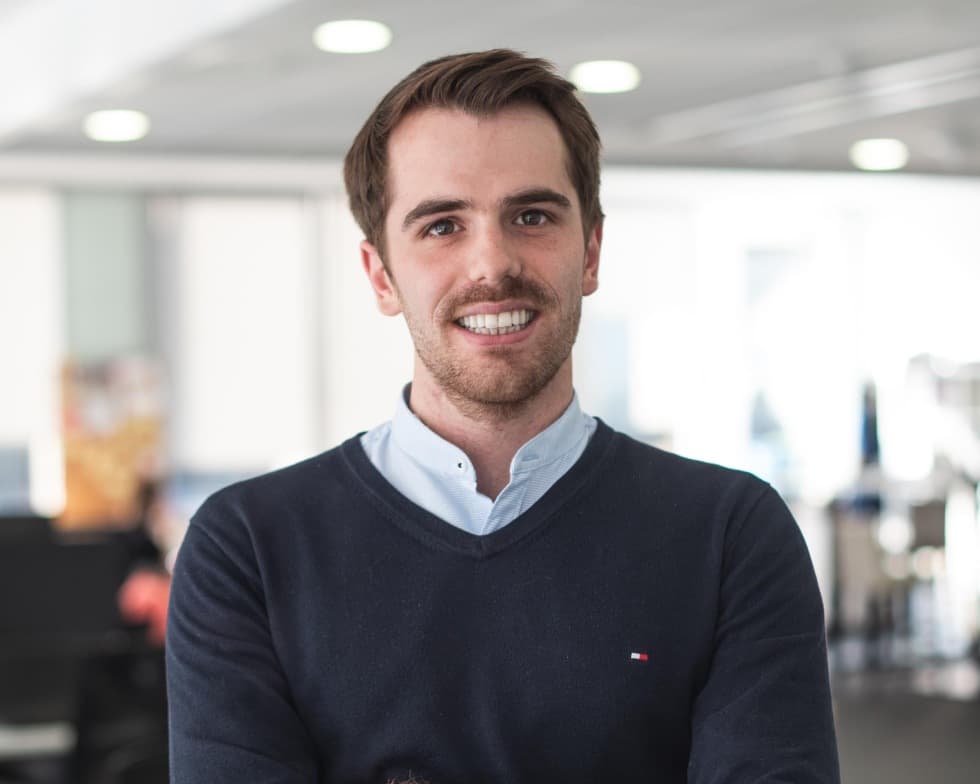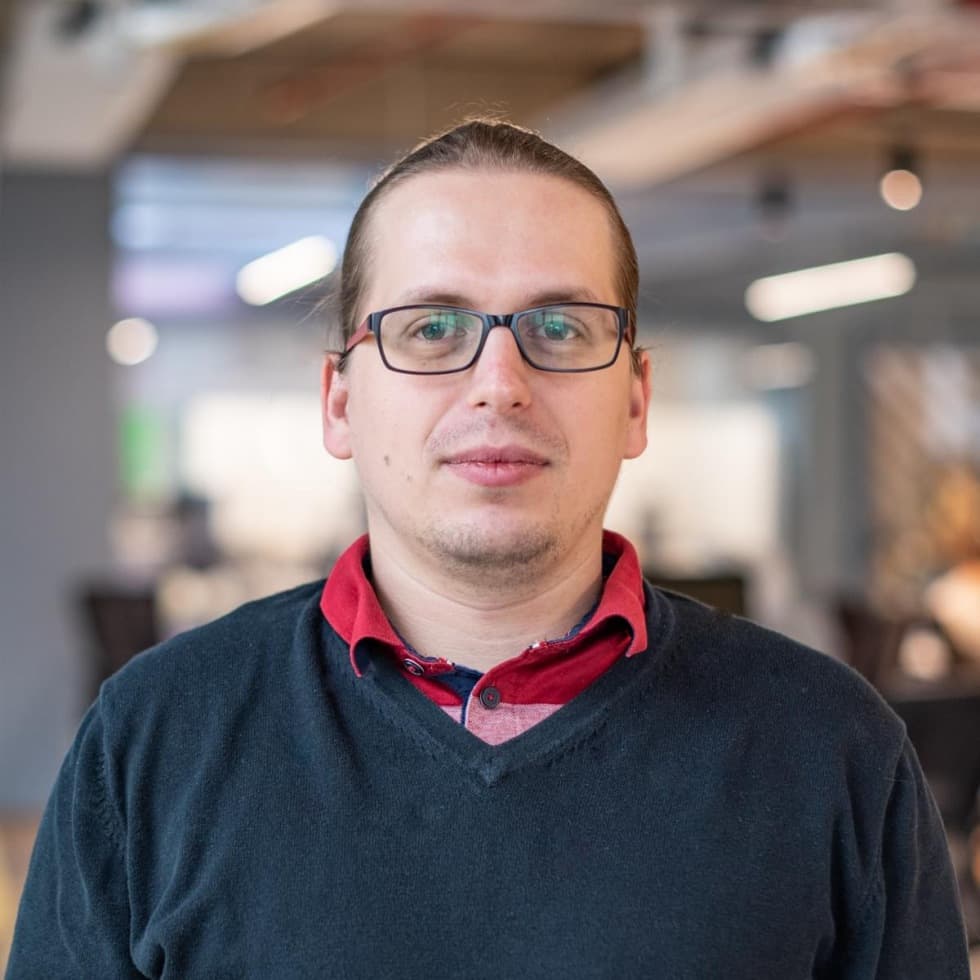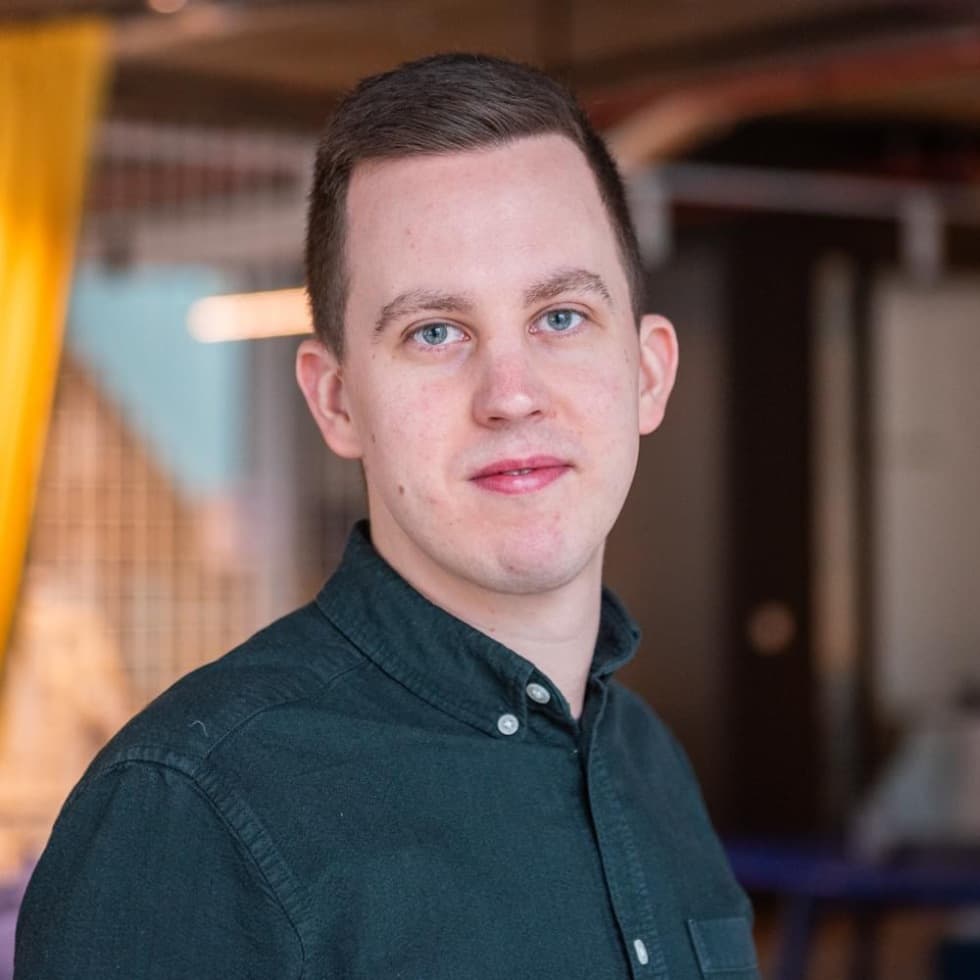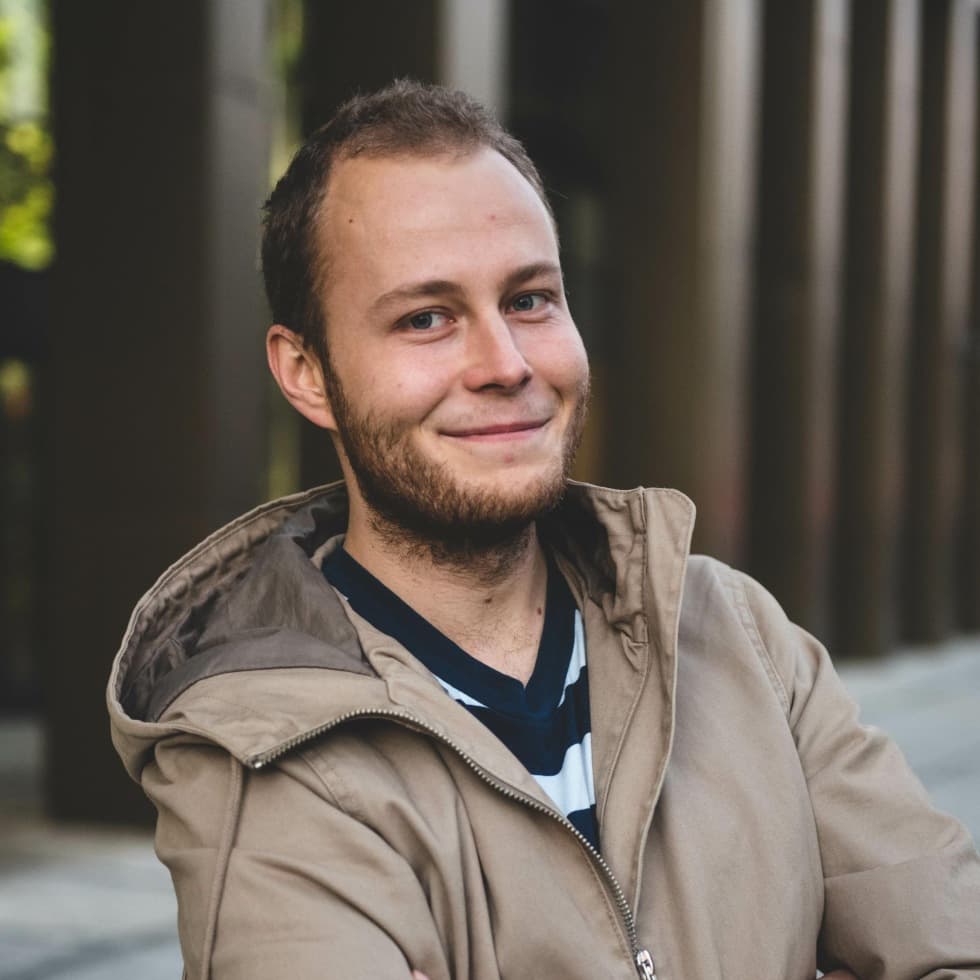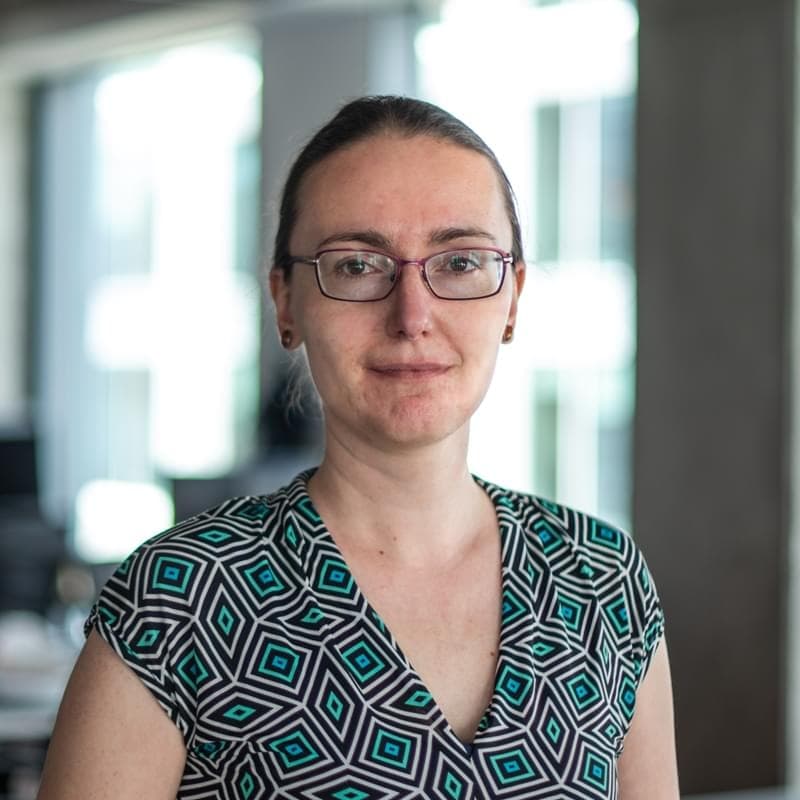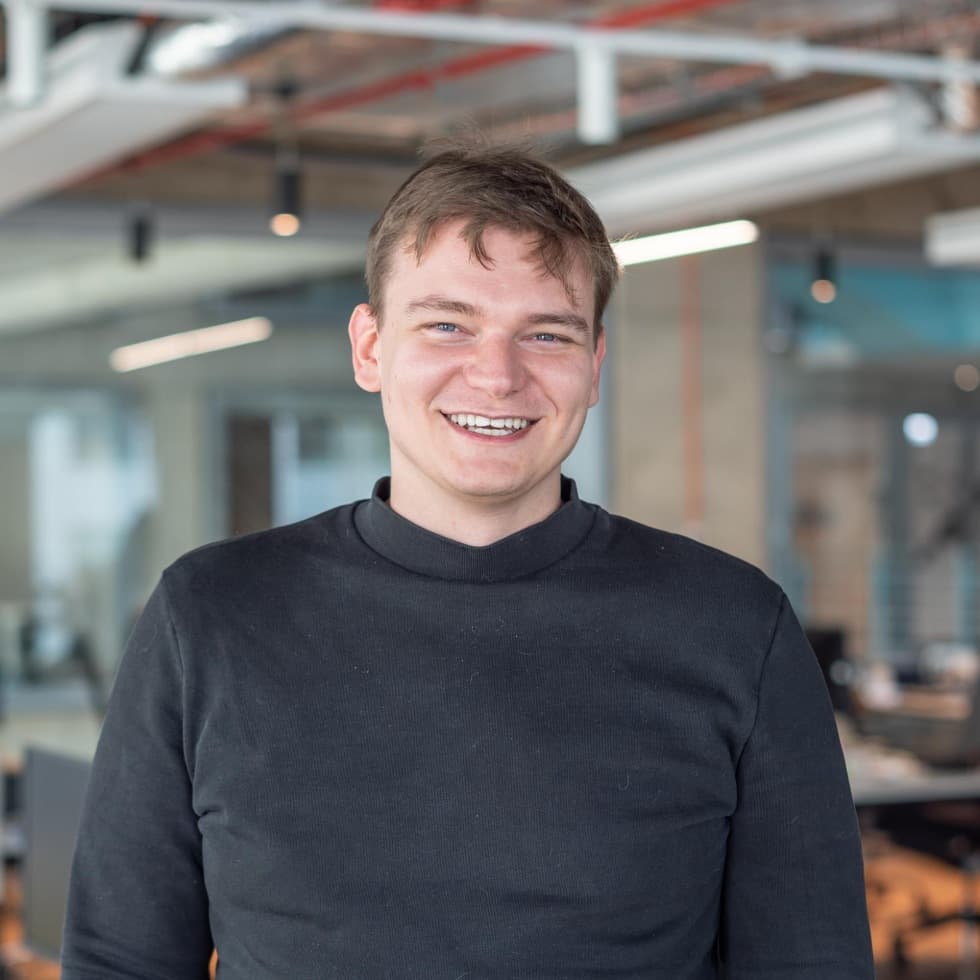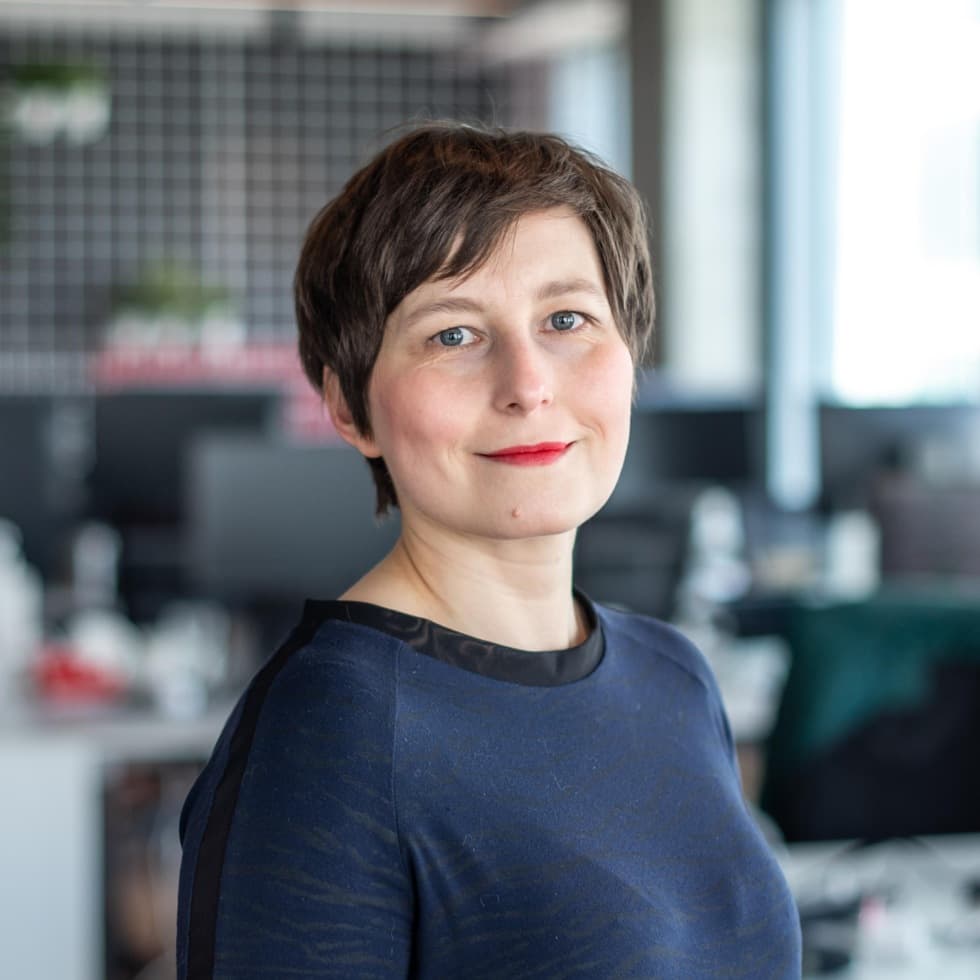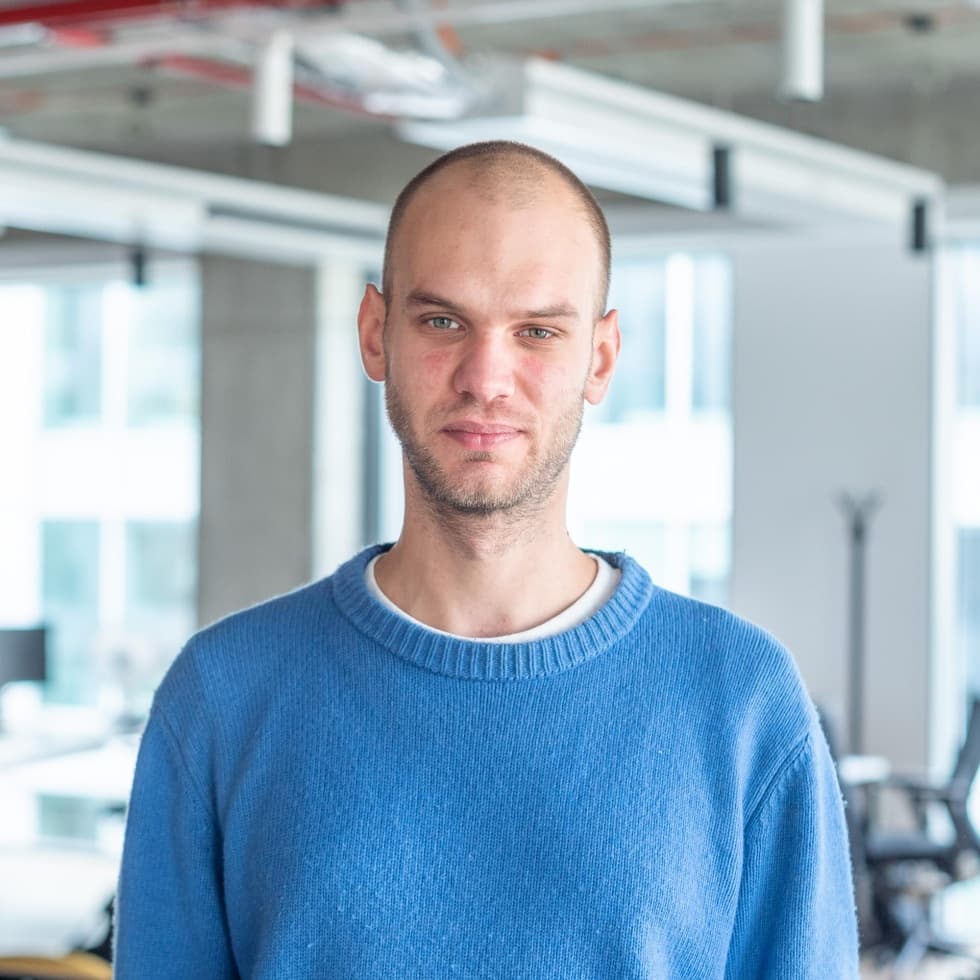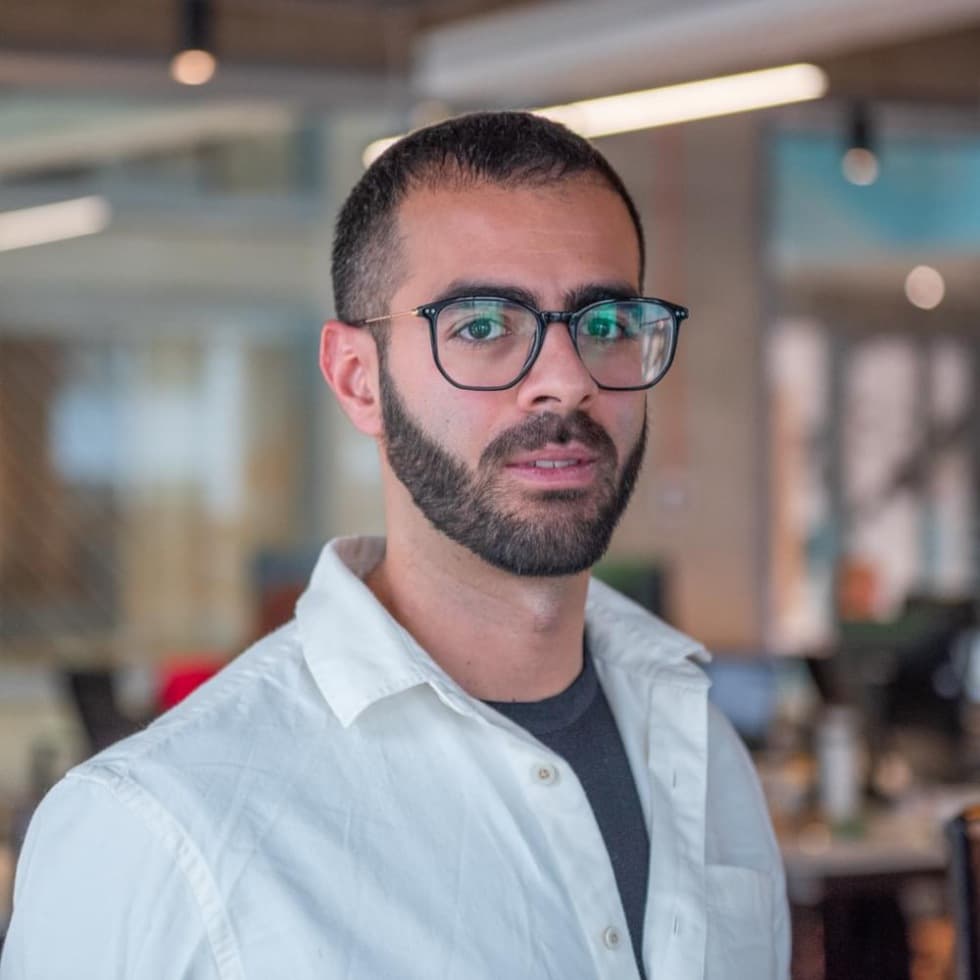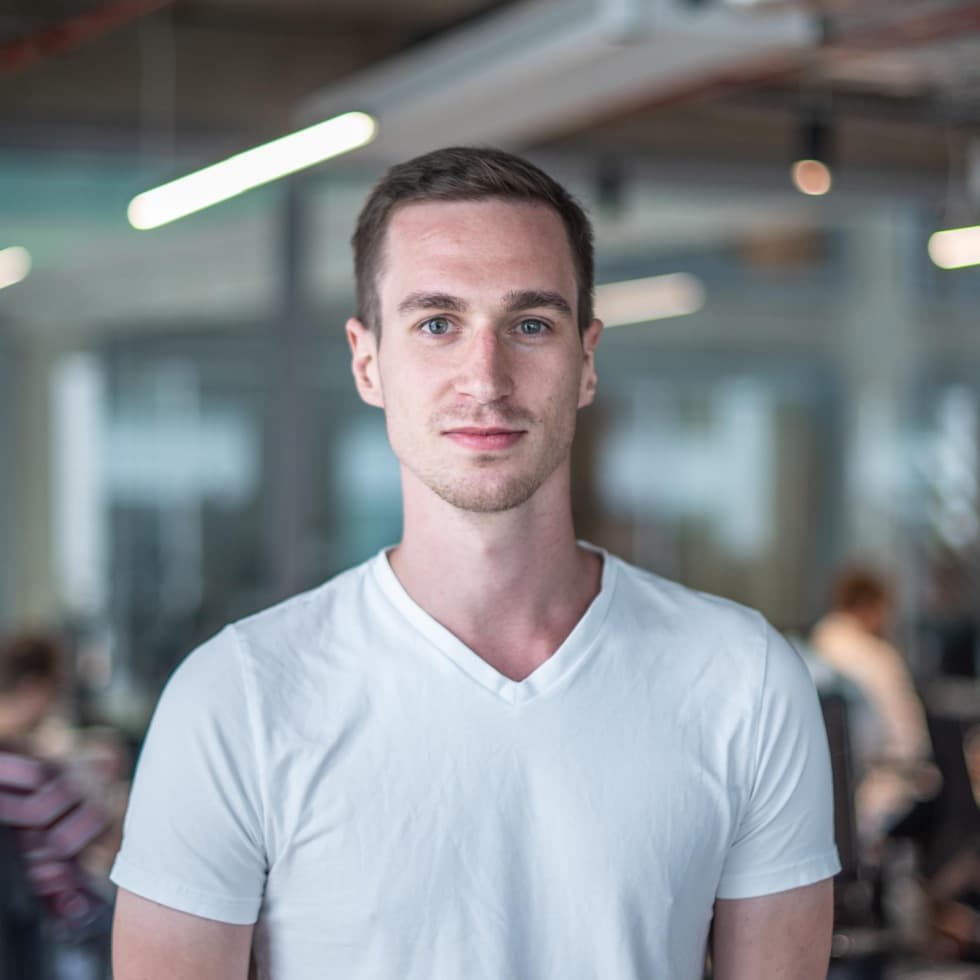 Pavel
Customer Success Team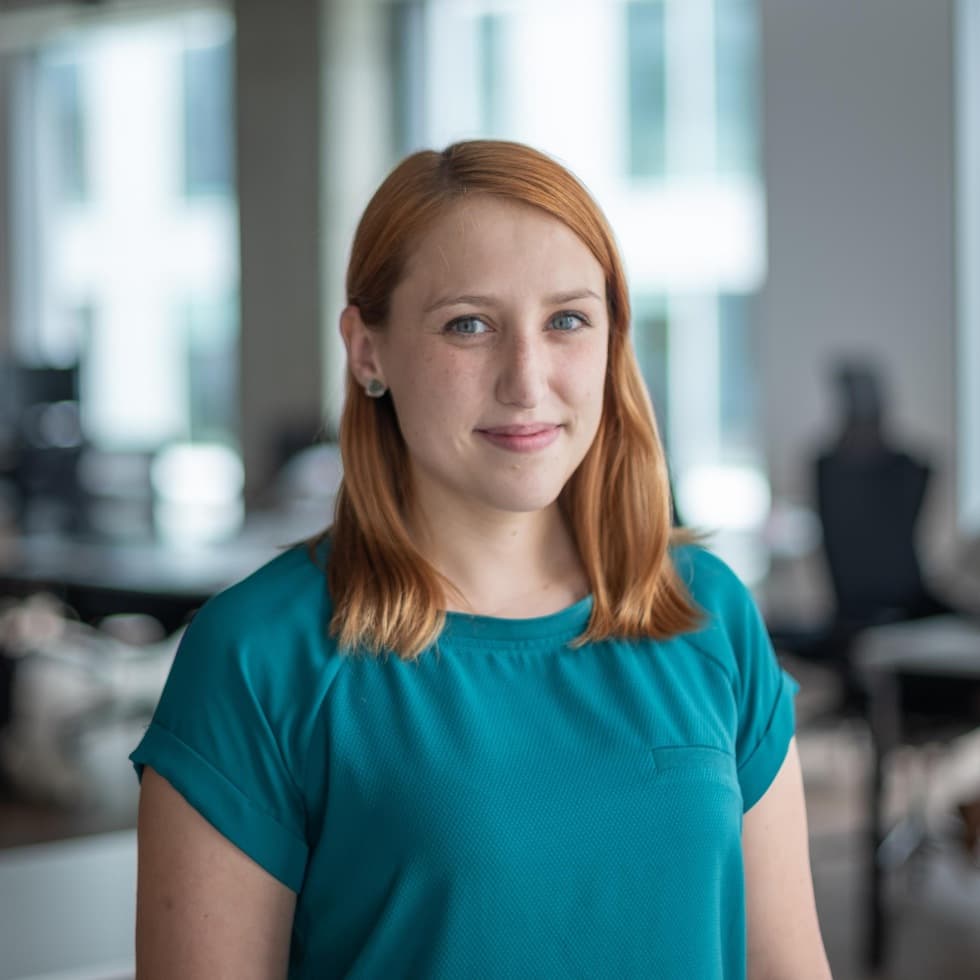 Katka
Customer Success Team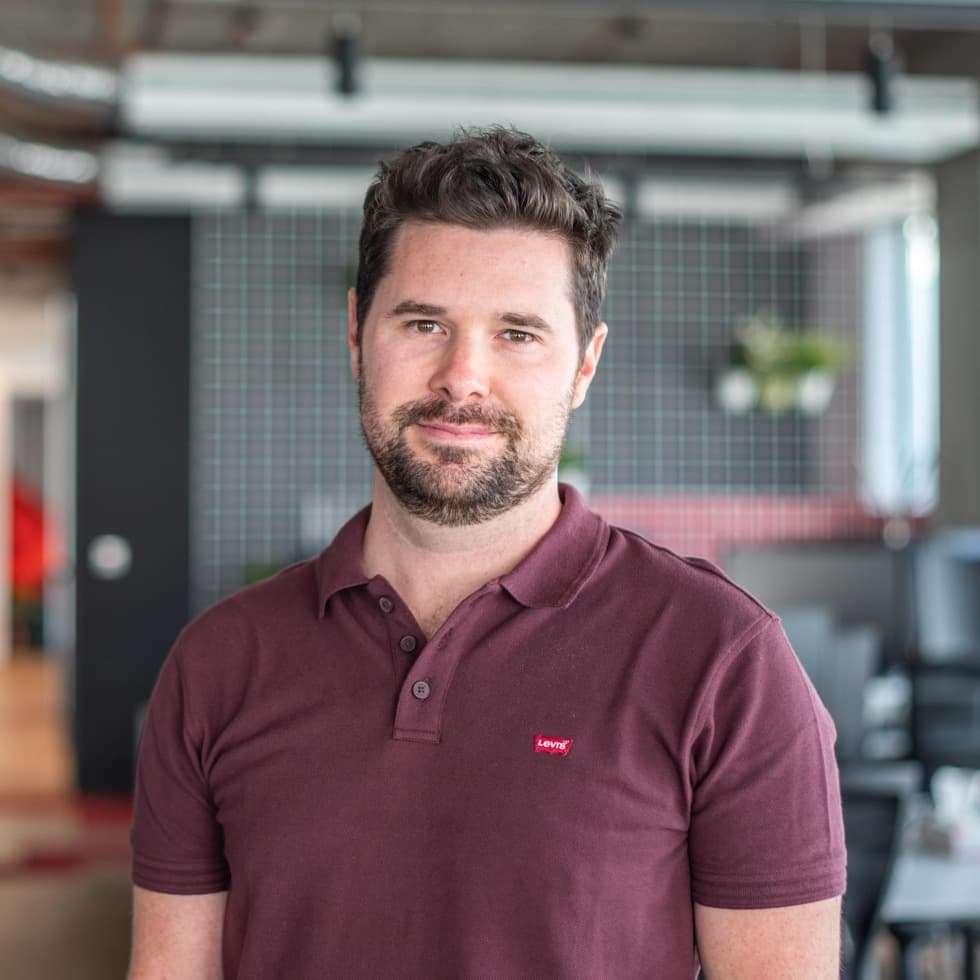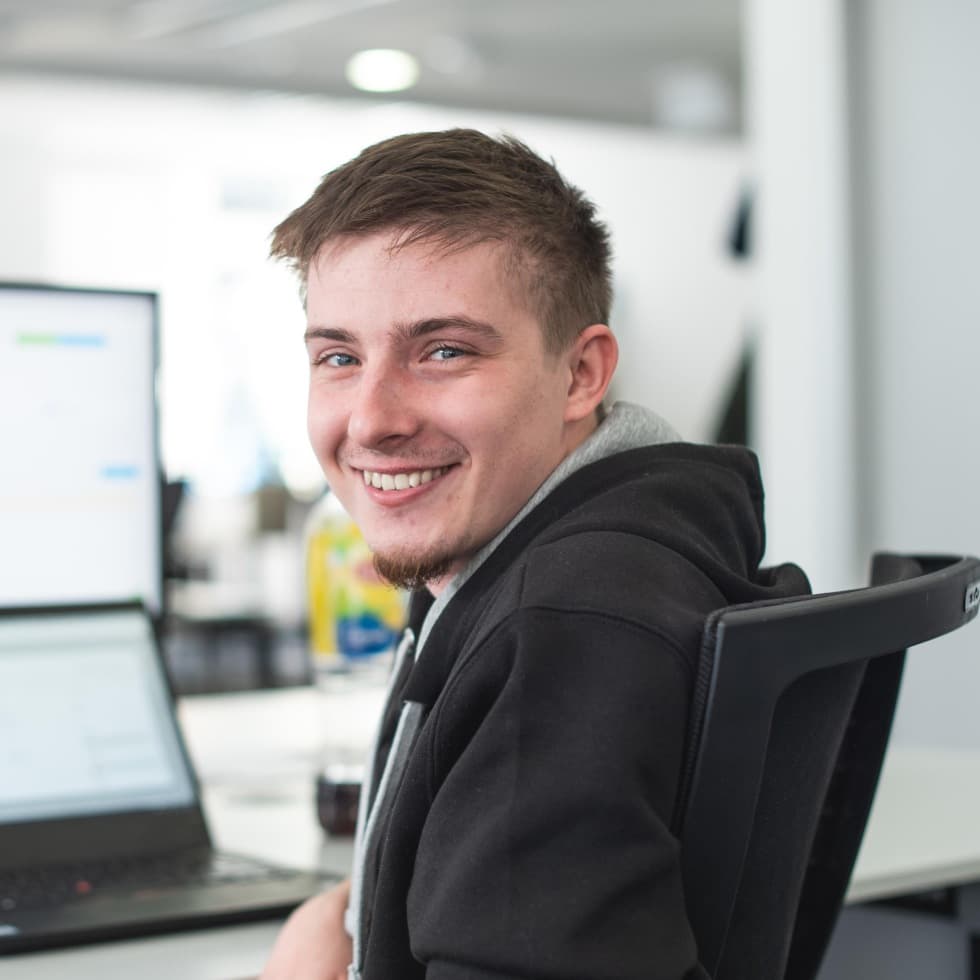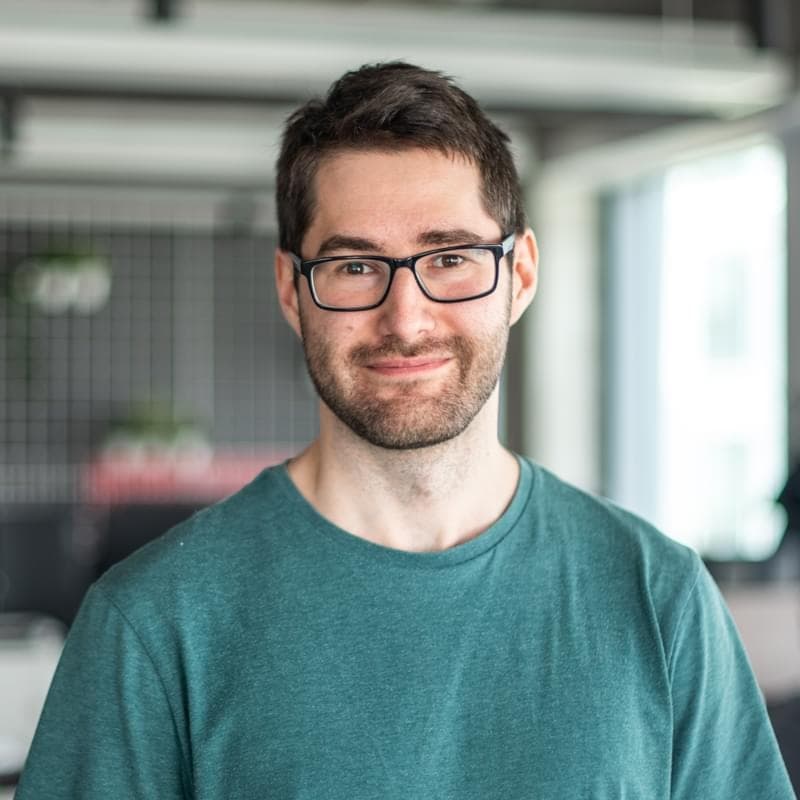 See what it looks like at BizMachine and join us
#WeAreBizMachine
(most of the articles on our blog are Czech only)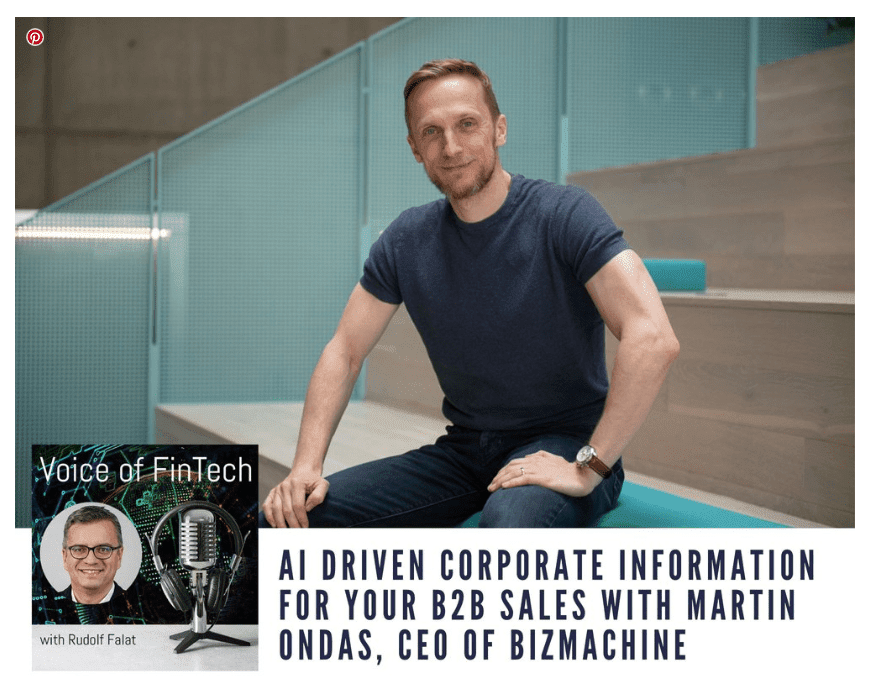 Today, a new podcast episode of Voices of Fintech has been released. And this time, Ruodlf Falat was hosting our CEO, Martin Ondáš. Martin´s favorite question was: "How is BizMachine different from the traditional incumbents in the company data space?"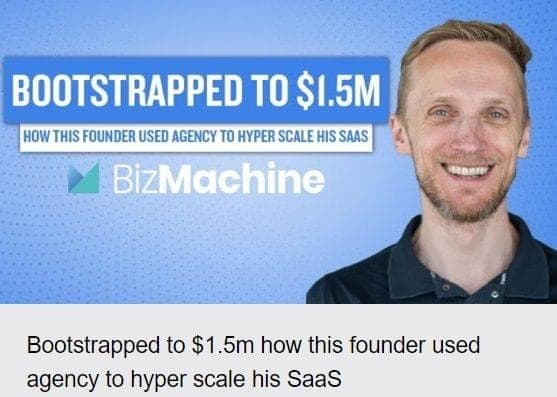 One of our founders, Martin Ondáš, had a 12-minute-long interview with Nathan Latka, the founder of the GetLatka agency. Nathan has already interviewed hundreds of SaaS CEOs and founders. He thus knows how to ask and what about: Clients, monthly and yearly revenues, etc.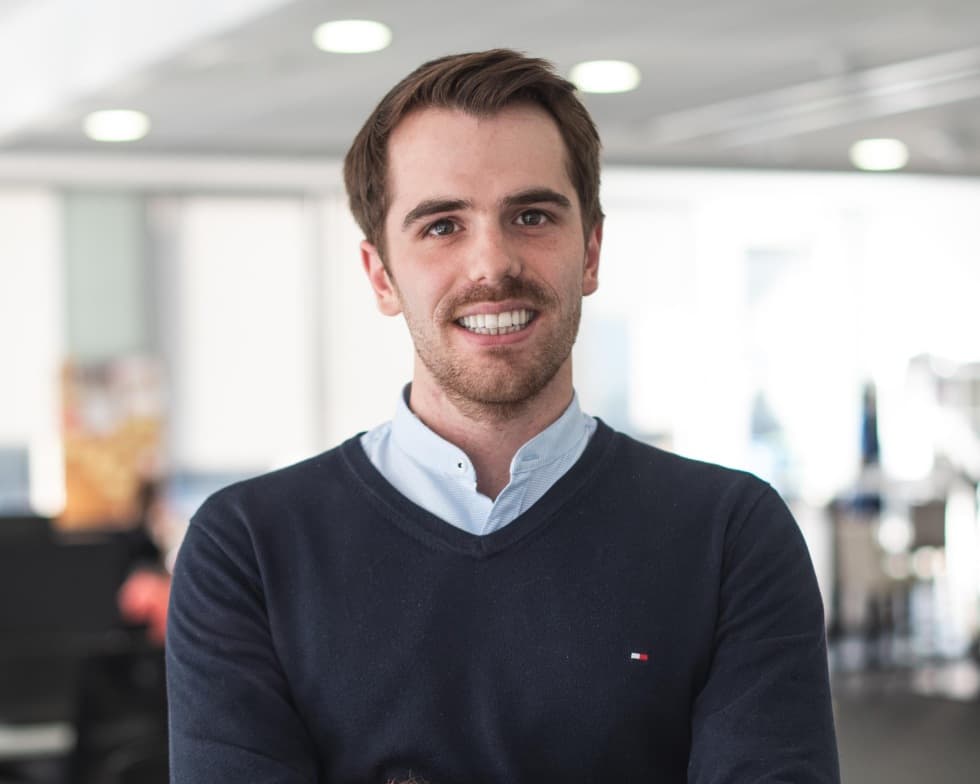 Martin Střecha certainly does not lack elan and appetite for work. He joined BizMachine in 2019, and his passion for data has brought more than 120 clients to his currently managed portfolio. In doing so, he is constantly looking for new ways to use data to find solutions to clients' business questions or problems. He is inspired by the founders of BizMachine, who are also in close, daily contact with the business team. Read the interview (in Czech) to find out what his job as a salesperson at BizMachine looks like and how a passion for data can help unravel more than one business mystery.
To know what moves us now,
see our LinkedIn.