Be more successful in your B2B sales with BizMachine
Identify and model your business potential - both for the whole market and specific customers
Discover new business opportunities and prioritize your existing ones
Ensure higher conversions for your sales representatives
All these thanks to the richest source of information about companies, and advanced data acquisition and processing methods. You don't need to know what data to use. Instead, tell us what your business goals are and we'll advise you what data from our extensive library to use and how.
Leave the data to us. Instead, focus on the effective sale of your products and services.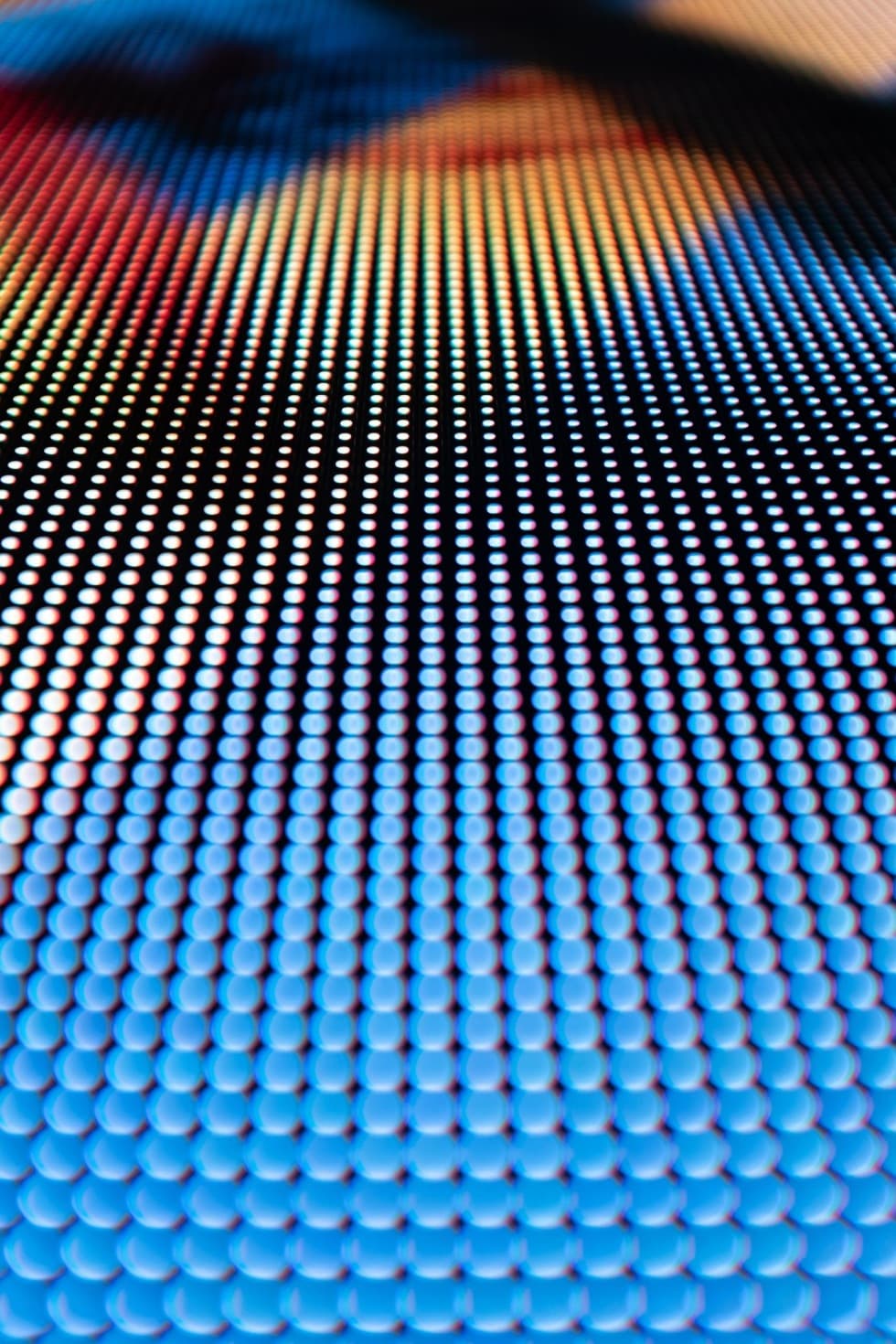 We have been on the market since 2016 and have gained the trust of more than 300 companies.
Our customers include local SME companies and global players.
Our services are used by 1000 users daily.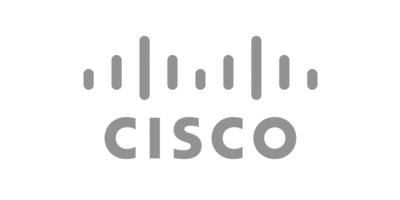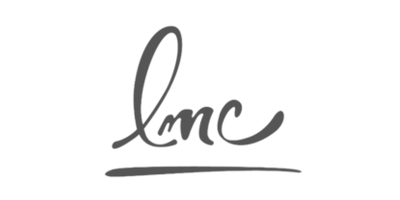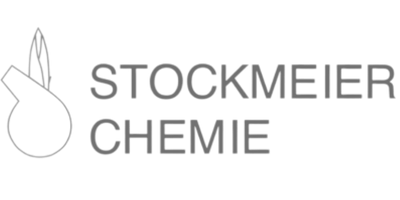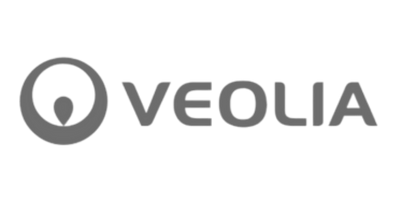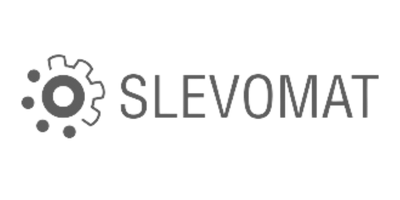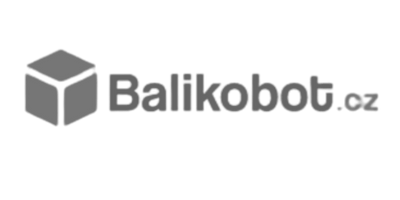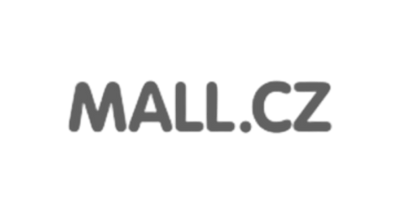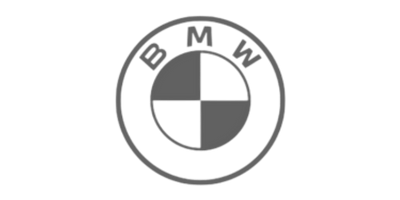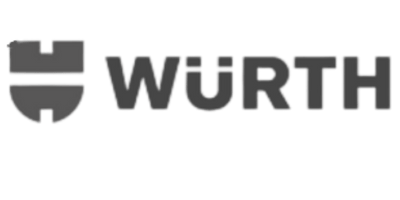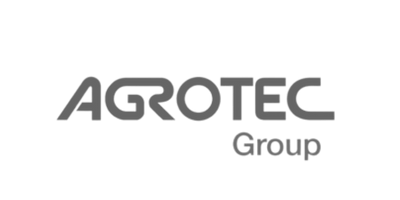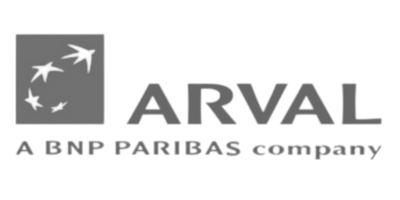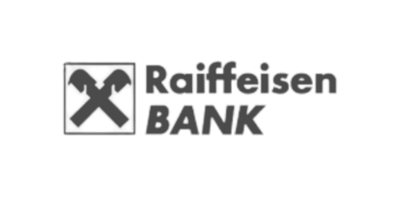 I can only recommend cooperation with BizMachine. Everything went smoothly. They were always helpful, we knew how the development or data analysis was going and did not have to deal with any time indisposition. Whenever any requirement needed to be addressed, BizMachine addressed it urgently and immediately.
— Vladimír Hanák—
Deputy Commercial Director
Veolia Energie ČR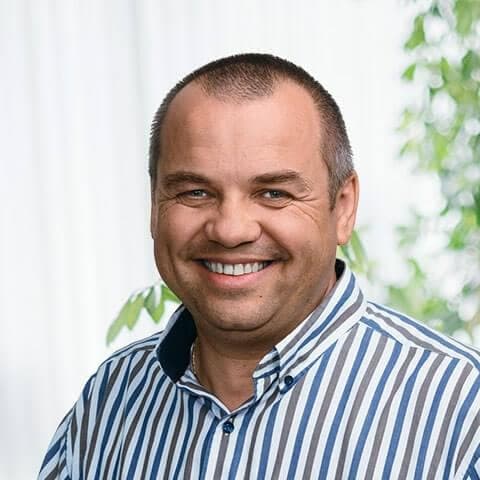 I can only recommend cooperation with BizMachine. For me, implementing the BizMachine extension into our CRM was one of the easiest and most useful projects ever. The whole thing didn't even take half a year. Already after a month we got the regression analysis and the first results.
— Petr Procházka —
Sales Director
LMC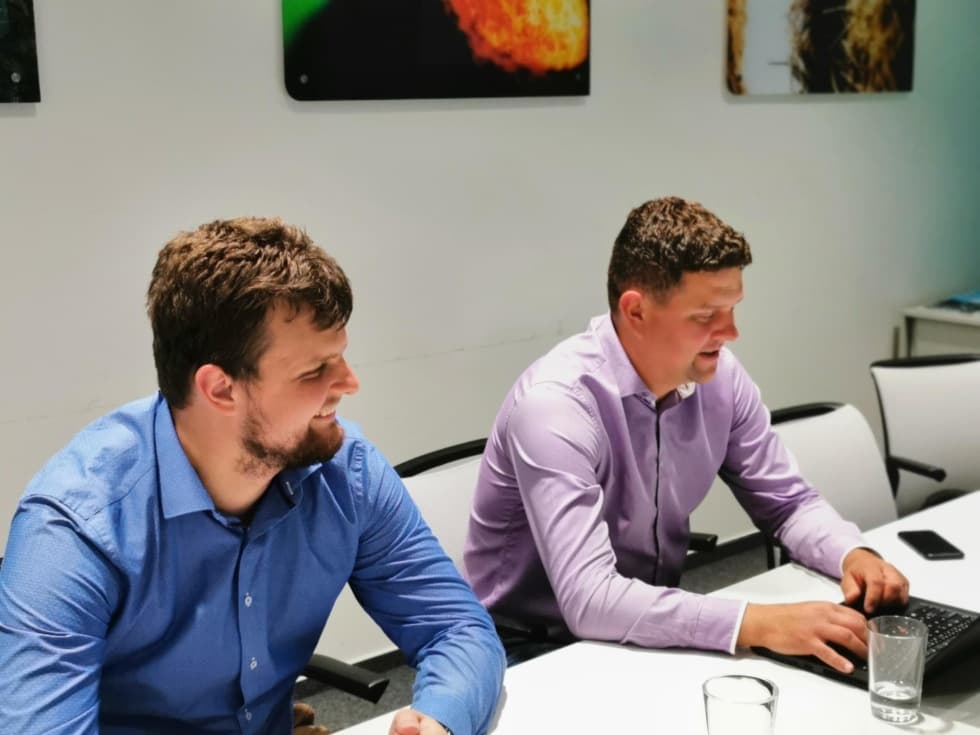 The whole cooperation was absolutely smooth. Even the communication was great. When we found out during the project that our needs were slightly different from the original brief, which we changed on the fly, there was no problem on BizMachine's side..
— Jakub Hřídel —
Project Manager
Veolia Energie ČR
BizMachine software
and tailored services
Need instant access to daily updated data on 7 million Czech, Slovak and Hungarian companies? Use our software. You can access valid and accurate data from our company database almost at a wink.
Richest online live database of companies in the Czech Republic, Slovakia, and Hungary. All you need is the internet.
Ensure accurate market knowledge and high marketing campaign success rates. Use us for reliable segmentation of your market.

Enrich and enhance your CRM tools with BizMachine data and signals. You can have them in Salesforce, Pipedrive, and countless other large or small CRM systems.
Are our products not enough for your data handling needs? We can efficiently conduct more complex projects tailored to your needs. Take advantage of our knowledge, experience, and carefully collected data in the form of custom-made project collaboration.
We are building the richest database of information about companies
We use more than 100 data sources. For example, we link information from public registers, data from regulators, media reports, social networks and websites, company catalogs, job advertisements, and e-shops. In addition, we are constantly connecting new sources. We can link information from these together to get precisely the information you need at a glance and in one place.
We are happy to advise you on how to use our company data for your business
We understand both data and business. We act as consultants and helpers who streamline your business process. In short, you don't have to turn to us only when you know what data you need to use. You just need to tell us how your business process works. We'll advise you not only on what data to use and make use of but also on how to set up the process correctly to make the most of the data and improve your sales results in reasonable terms.
Our intuitive interface makes it easy for your sales team to understand and use the data daily
We make it easy for you to work with information. We offer a user-friendly web application. Thanks to our API, we can connect the data and outputs of our analyses to the tools you already use. Our scalable platform is also sized for large corporations with regulated IT processes.
We are obsessed with data quality
We believe that the key to effective B2B sales is consistently getting the correct underlying data. That's why we clean, validate, link, and interpret over 5 million records in our datasets every day. We use automated processes, guided machine learning, and manual management to do this. That is how we ensure that you get real value from your data. In short, we do everything we can to ensure that you get comprehensive, high-quality, and helpful information.
We are reliable partners for your BI teams
We are not afraid of working with corporations. We collect and deliver quality and perfectly cleaned data to internal data and CRM systems (Dynamics, Salesforce, and others). Thus, your BI teams can focus entirely on higher value-added work and don't have to spend hours collecting market data. We are an immense database for your company's business intelligence.
A professional team at your service
There are more than 40 of us. We are data engineers, analysts, data scientists, developers, and business consultants. We've been through companies like Teradata, McKinsey, Google, Accenture, O2, E&Y. We all have a shared curiosity - always looking for ways to tackle the most challenging tasks. Moreover, we're not afraid to dive deep into any industry.
Find new and fresh insights to boost your B2B sales together with our consultants!
We seek pragmatic solutions
We monitor the value we bring and strive to increase it continuously. Our clients have taught us to deliver working solutions and results quickly. We work in iterations. That's why we can also help you with strategic projects that require data understanding and where you need to see results early.
Your business success is our goal
We love data. We use it to help our clients with effective B2B sales and marketing.
We analyze the digital footprint of companies. Then, depending on the specifics of our clients' industries, we help them describe their ideal customer and map the entire market. With our data, you will be able to not only identify but also prioritize business opportunities. Your successful business is our goal. There are almost 40 of us. We are professionals with experience not only working on contracts but also on scalable products. In addition, we have a background in consulting and advisory, and we all share a curiosity.
7 mil
companies in our database
2+ mln
our annual
revenue in USD
We like to cooperate with our integration partners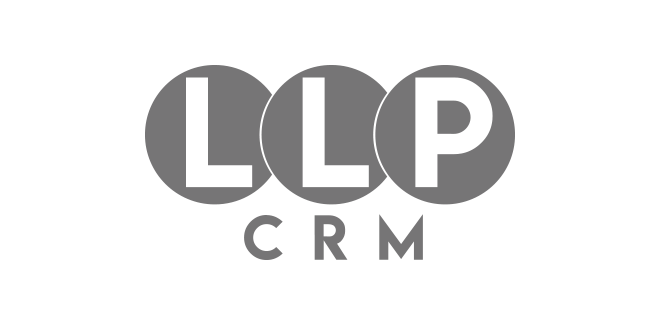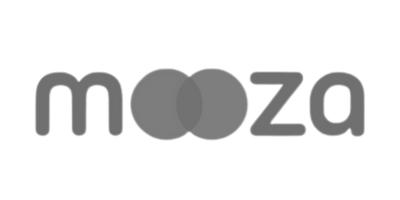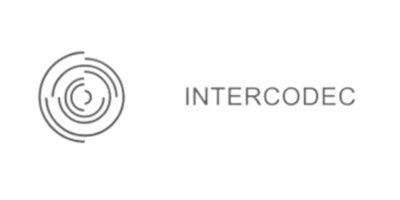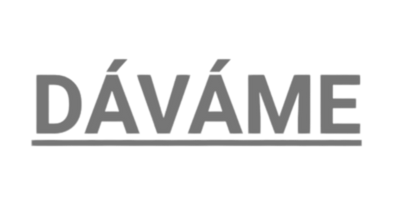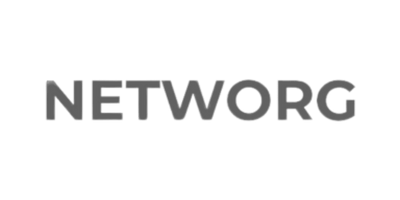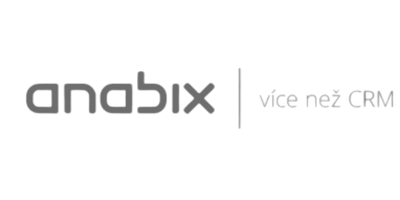 Stay in touch
Interested in news from BizMachine?
Find out more about us
(most of the articles on our blog are Czech only)