We are a Data as a Service
technological company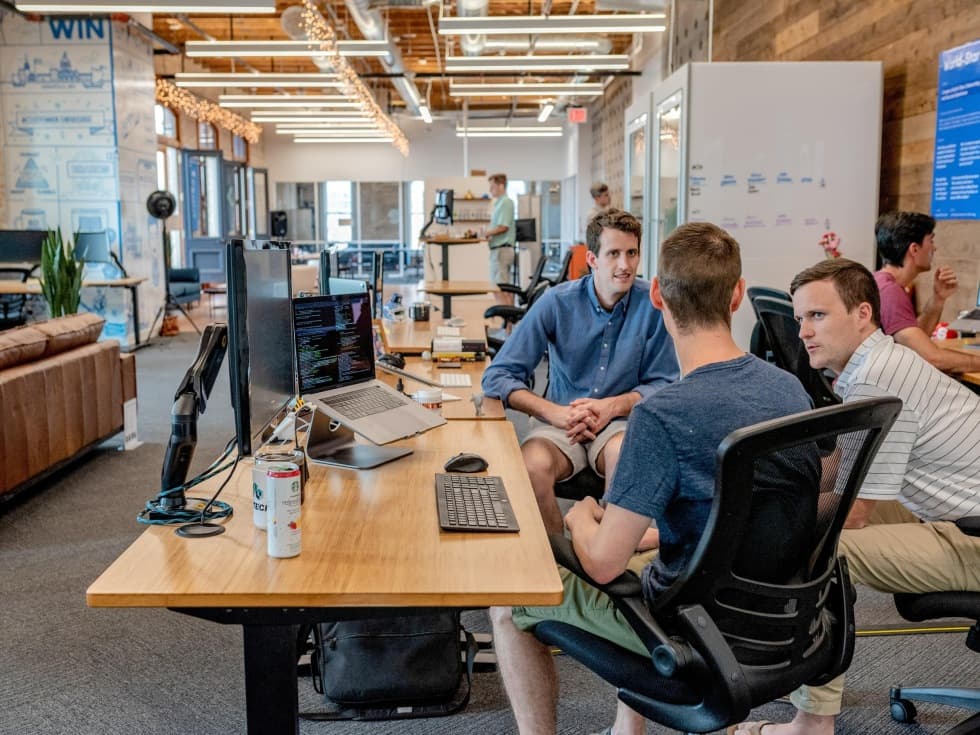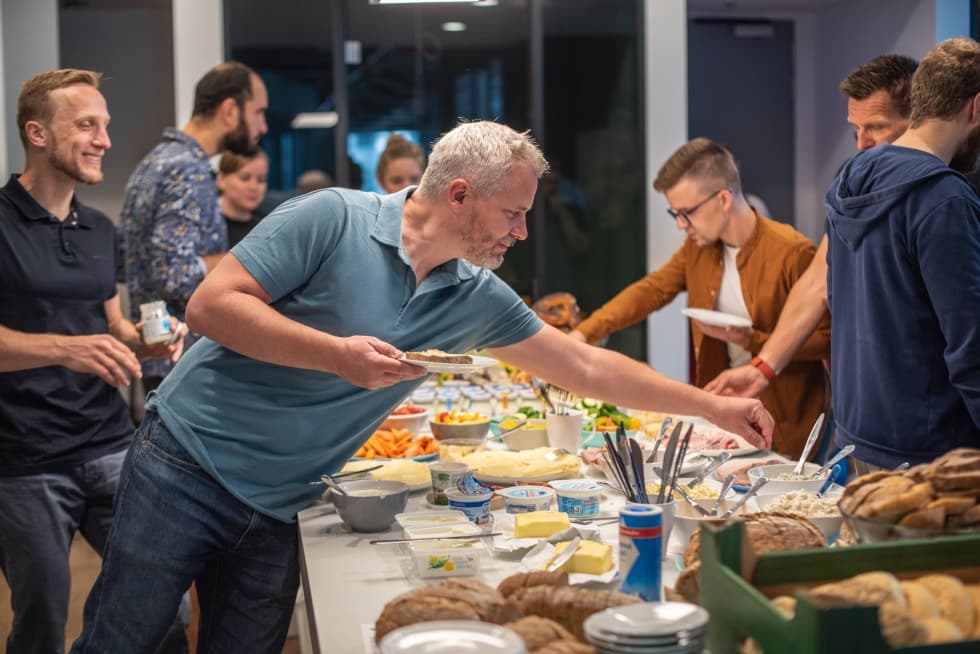 Startup mindset & professional approach
At BizMachine, you can expect the professional environment of a company with an annual revenue of over USD 2 million, but also startup speed and mind-set.
There are more than 40 of us. We are potent in both technology and business. Data analysts, engineers, data scientists, developers, business consultants, and B2B business experts are among us. We come to BizMachine with experience from companies like McKinsey & Company, Teradata, Accenture, Google, O2, EY, and more. We actively pass on the knowledge we have gained to our colleagues and clients. We make full use of technology and data in B2B business and marketing. We provide our clients with evidence so that they can make data-driven decisions. As a result, we make life easier for them and their salespeople.
These values unite us.
We seek those who will share them with us.
Openness
We are open to the opinions of others, get inspired, accept feedback, and when we don't like something, we give our feedback constructively. We are straightforward with each other and with our clients.
Respect
We respect our colleagues and clients, even if we have different opinions. We value the time and effort that colleagues and clients give us.
Teamwork
We proactively offer help, supporting those who take the initiative while expecting everyone to ask for help when they need it. We don't let each other down. We enjoy the success of individuals and teams.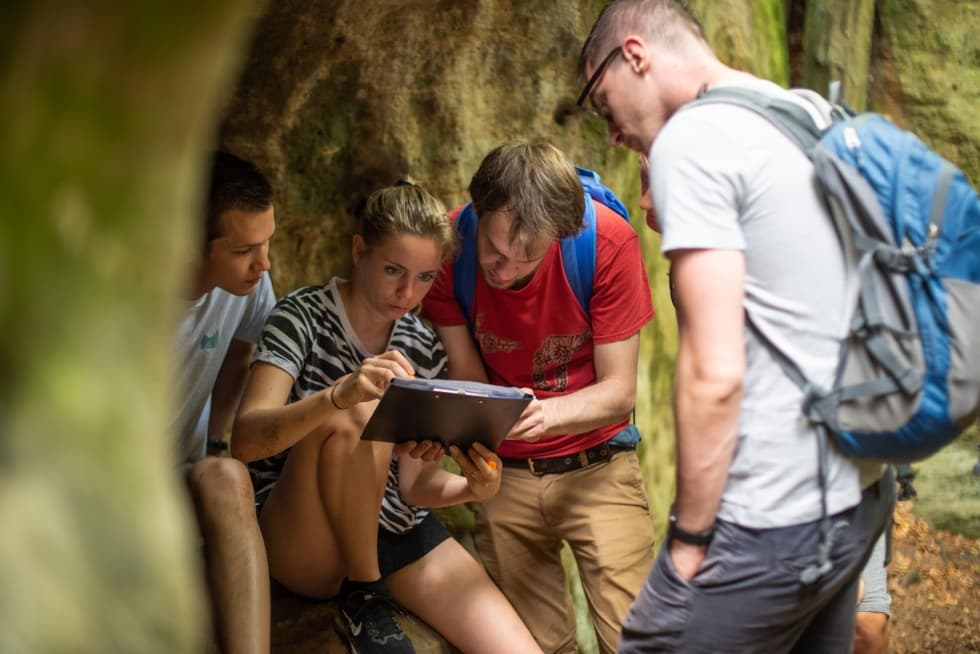 Development
We are not afraid to embark on a journey with an uncertain outcome because we believe that continuous improvement will get us there. We support each other and our clients in their development. We learn from each other.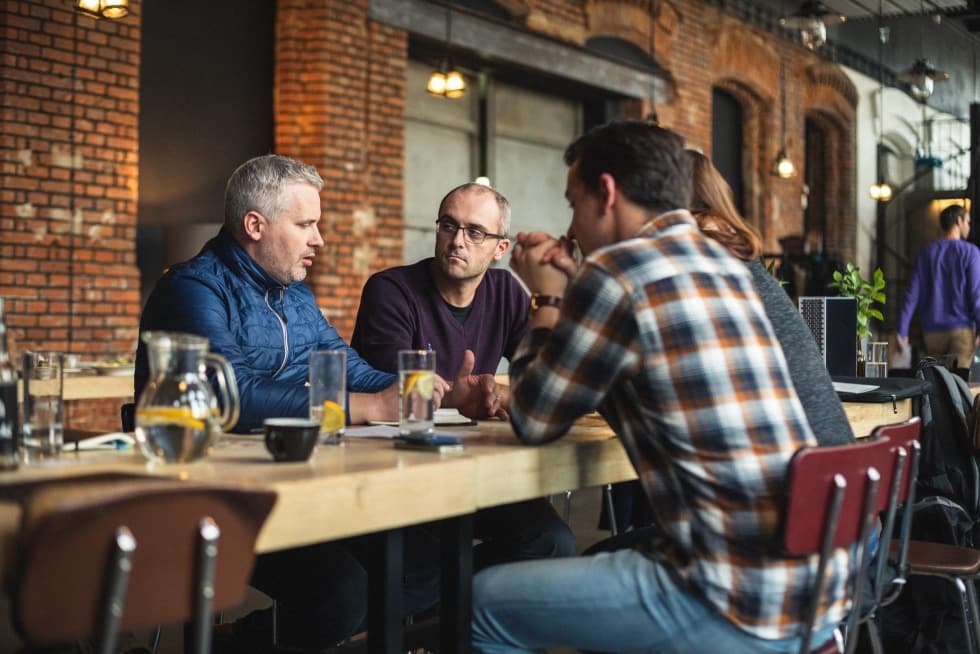 We help our clients
being more successful
in B2B sales.
We have been on the market since 2016. 300 companies and 1,000 people use our services every day. They benefit because we have analyzed and sorted the structured, semi-structured, and unstructured data about companies into precise analyses and interpretations. Within a few clicks with our company database, users can, for example, find out which customers are worth approaching and when exactly.
We understand both data and business
We also use our ability to understand each company's specific business strategy to prepare sophisticated analyses. When we profile their ideal customer, we don't stop at sorting based on turnover or number of employees. We go much further in segmenting the market and potential. We combine data from public registers, statistical offices, establishment databases, and online catalogs or media articles. We now bring sophisticated data collection and analysis to companies of almost all sizes that only large corporations could afford previously.
Our tech stack goes hand in hand with our clients' needs
We process large amounts of data in various forms and structures daily. That's why the BizMachine tech stack is
a hybrid model with benefits for both developers and data scientists. The core development team builds on the Microsoft stack (.NET/#C, MS SQL, Azure) and the front-end in React. Data integration into the product and async jobs make heavy use of Azure Functions, Data Factory and Storage.
Data teams manage relational databases on SQL Server (On-Premise and Azure), develop custom ETL in Python (scrapy, pymongo), internal tools (Django, fastapi, celery), and predictive analytical solutions (pandas, statsmodels, scikit-learn, etc.). Orchestration of data jobs is handled locally in Airflow. Continuous deployment is organized by Azure Pipelines and executed by a combination of Docker Swarm and Kubernetes.
We are looking for suitable solutions
One of the core competencies we have, but also require, is knowing how to use a tool and always choosing the right one according to what it's suited for - whether it's cleaning data, building a pipeline, or interpreting data using AI.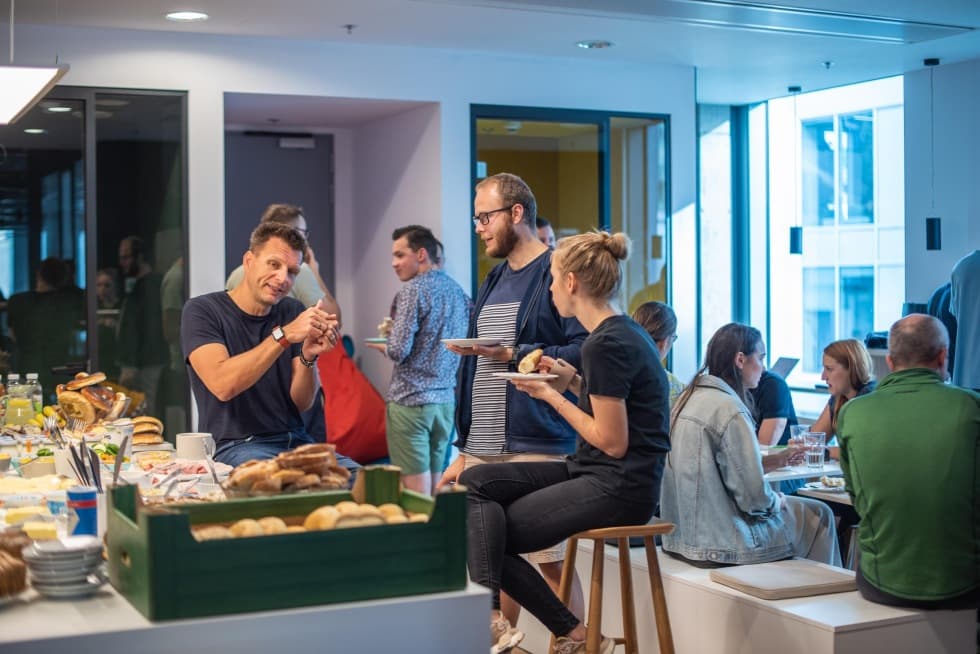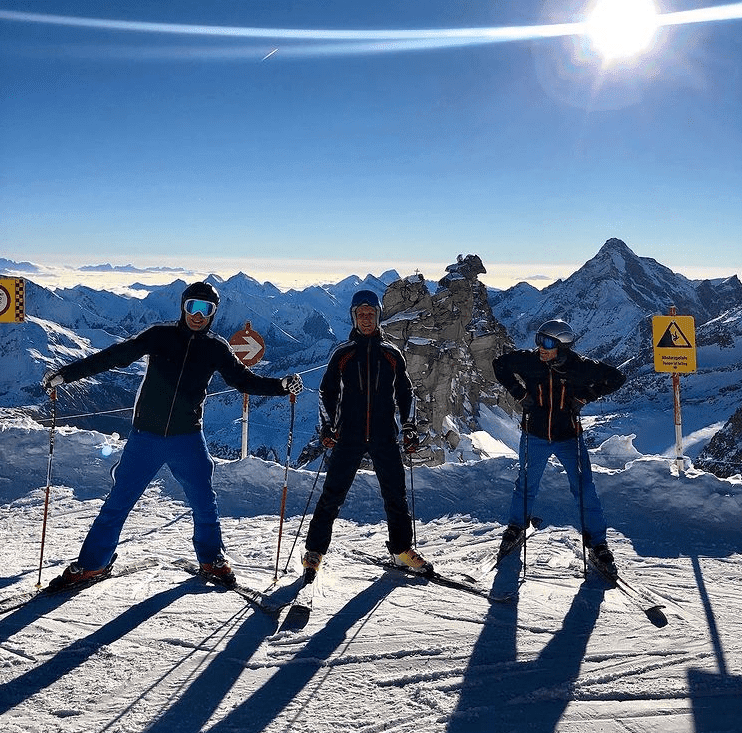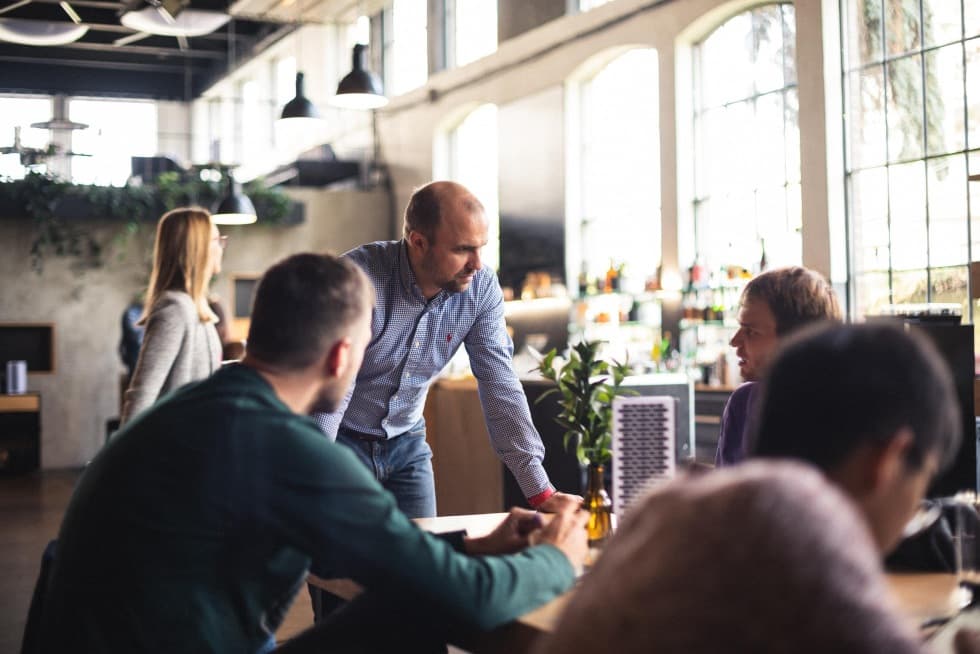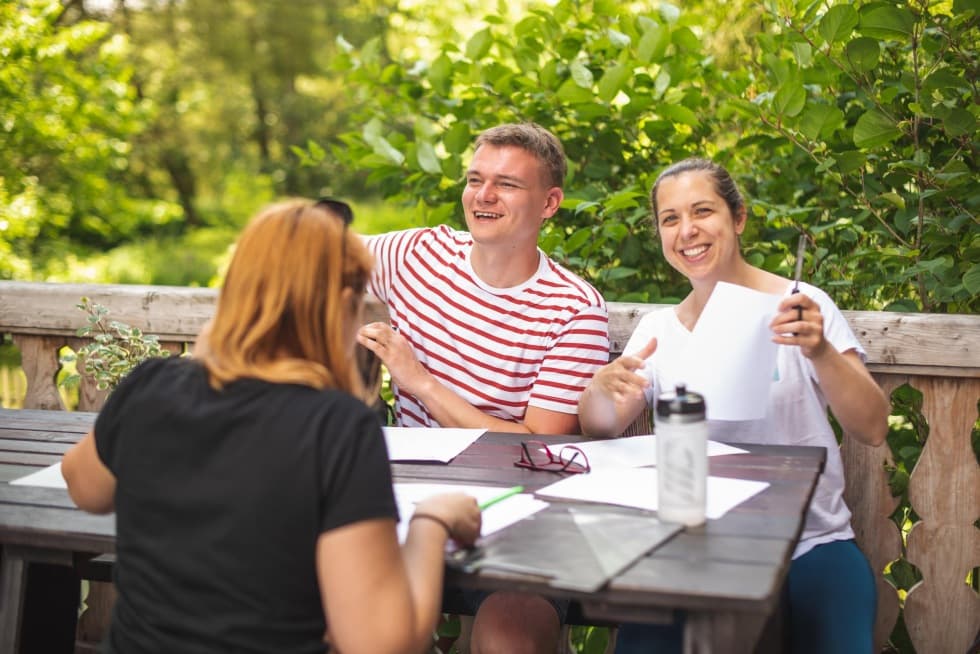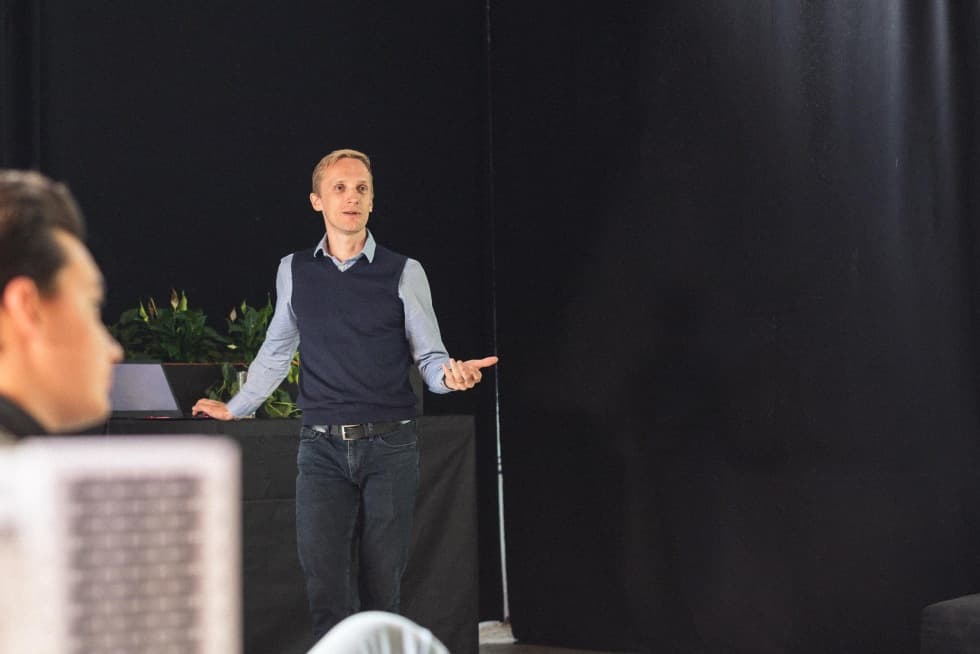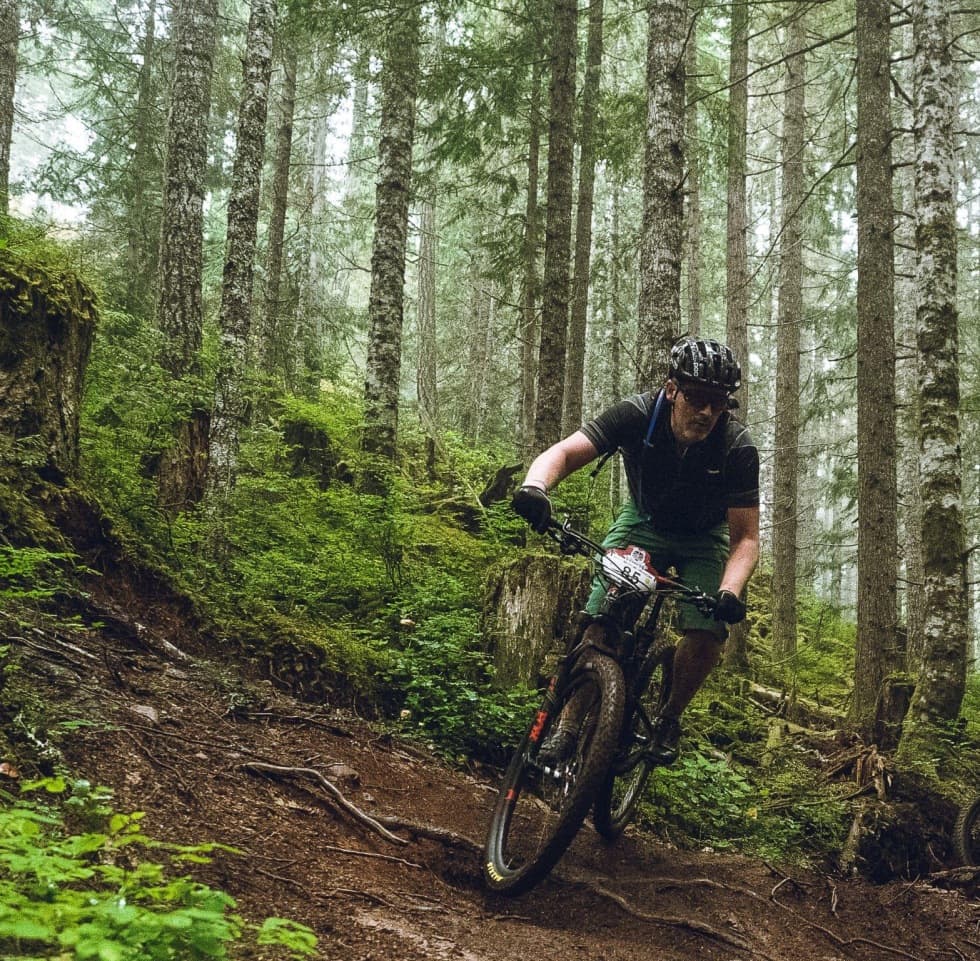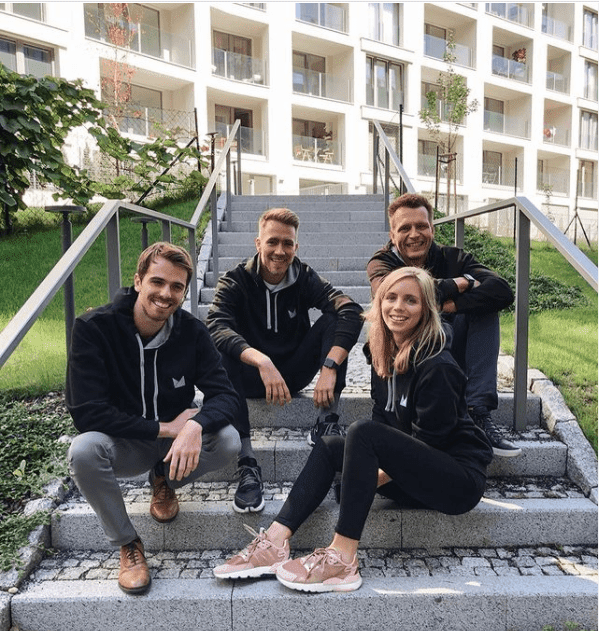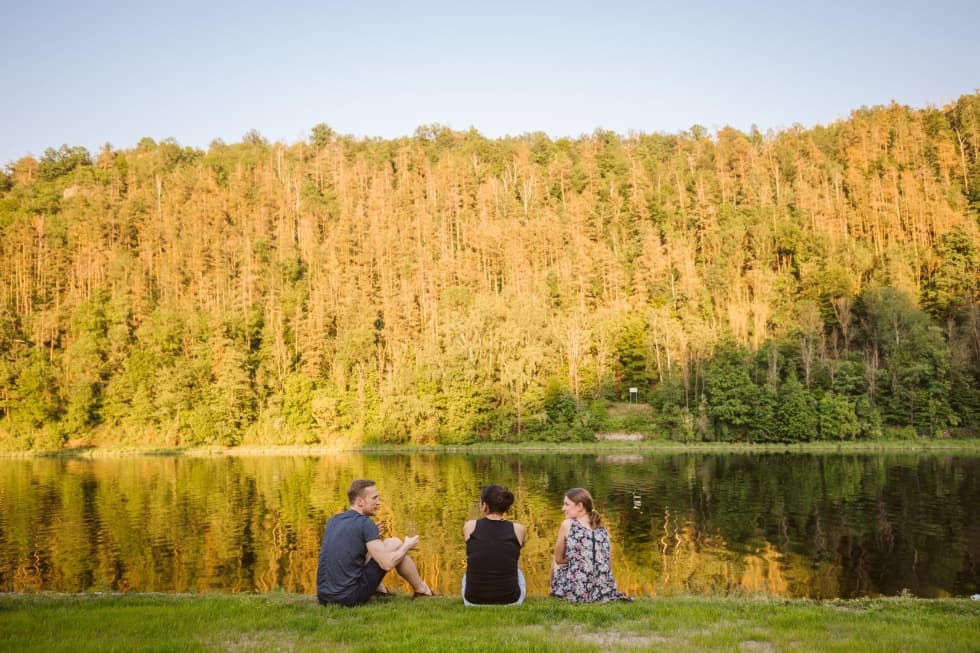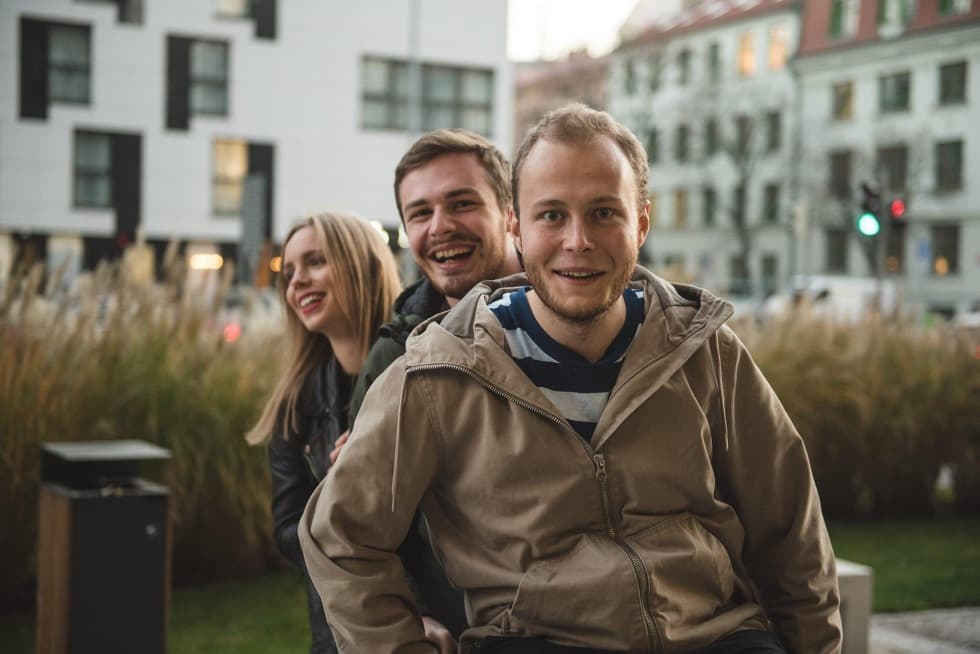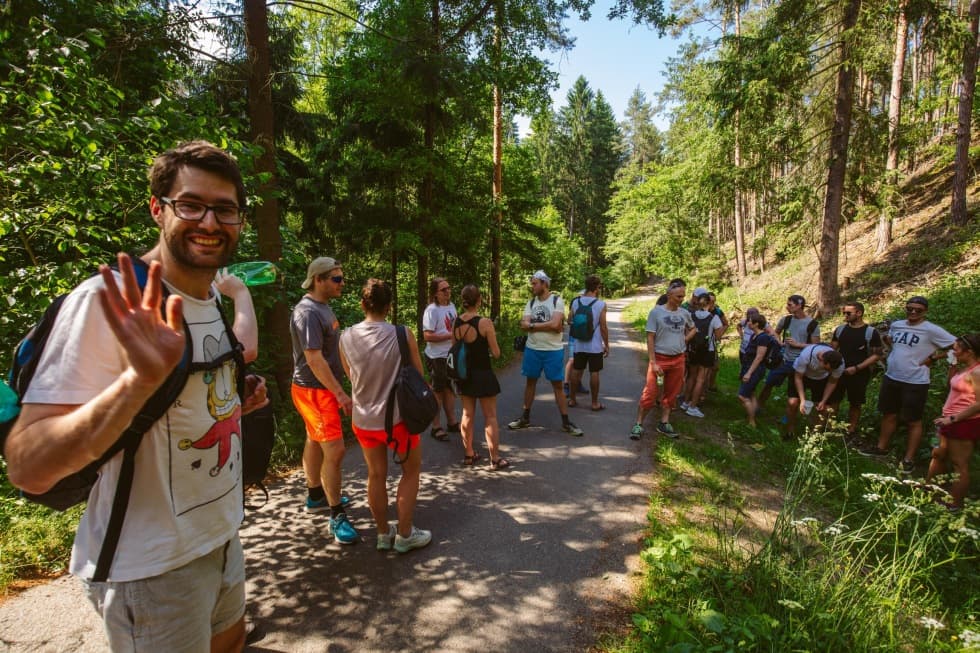 Who can you meet at BizMachine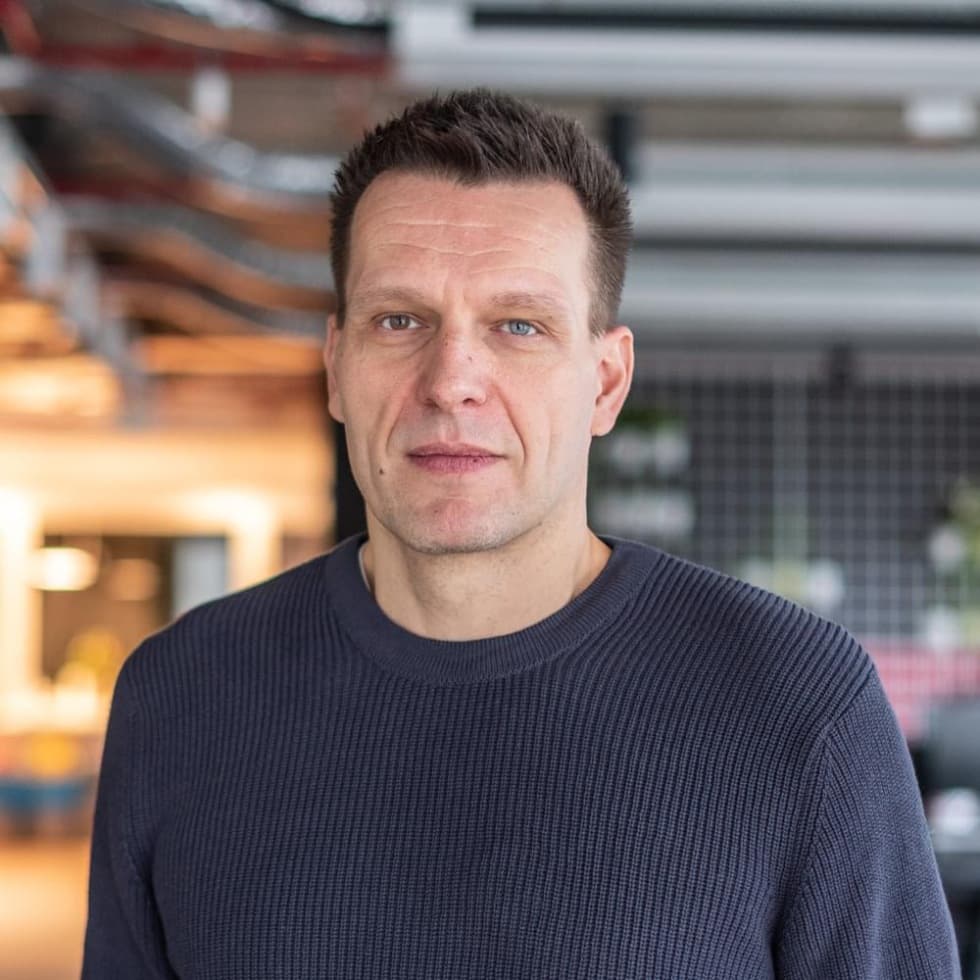 Martin Nepraš
Martin is one of the founders of BizMachine and co-founded SharpGrid. Before starting his own business, he spent 18 years in McKinsey's Prague office and led it for the last two years of his tenure. Martin also worked for Citibank in London. When he needs to clear his head, he takes the car and goes in-line skating.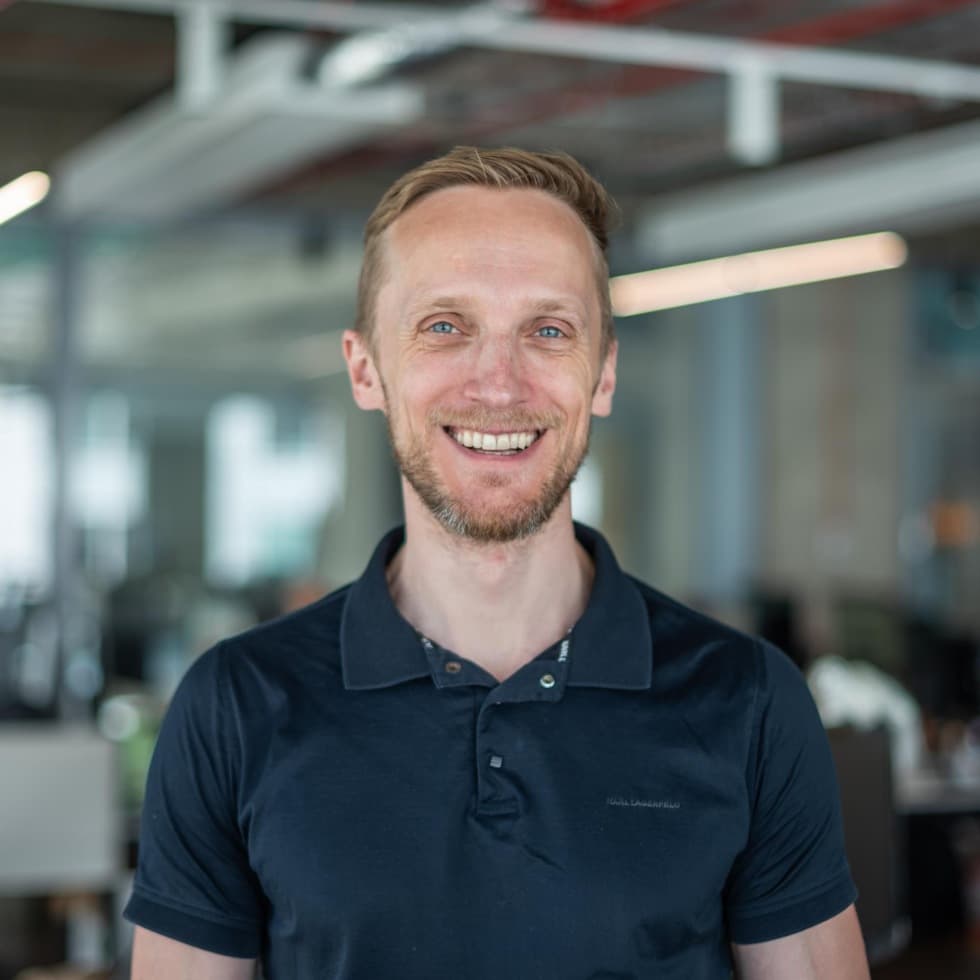 Martin Ondáš
Martin also dove into his own business (founding BizMachine) after his experience at McKinsey, where he was a partner in the technology practice. Before that, he gained ten years of work experience in the software industry in Germany and Palo Alto, California. Then, in Silicon Valley, he worked for SAP for five years in software development and product management. When he's not working, or with his family, he's mountain biking, road biking, or skiing in the mountains.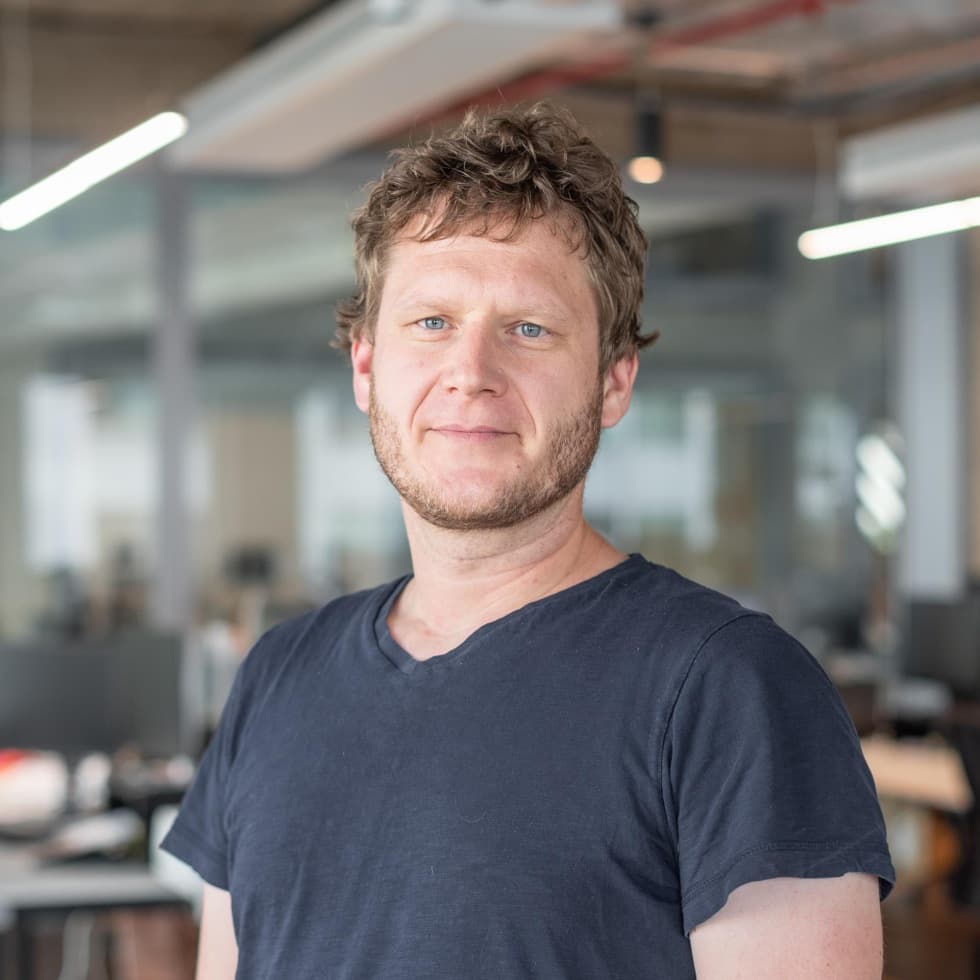 Martin Lucký
Before starting his own business, Martin worked at McKinsey, specifically in its technology arm. He also gained experience at Google, PWC, and the family firm Mapro. He returned to the Czech Republic from New York after various stints around the world because he and his wife want their children to grow up in contact with extended family. He graduated from the University of Economics in Prague and holds an MBA from INSEAD. He loves the high mountains, skiing, and cycling and occasionally finds time to ride his motorcycle.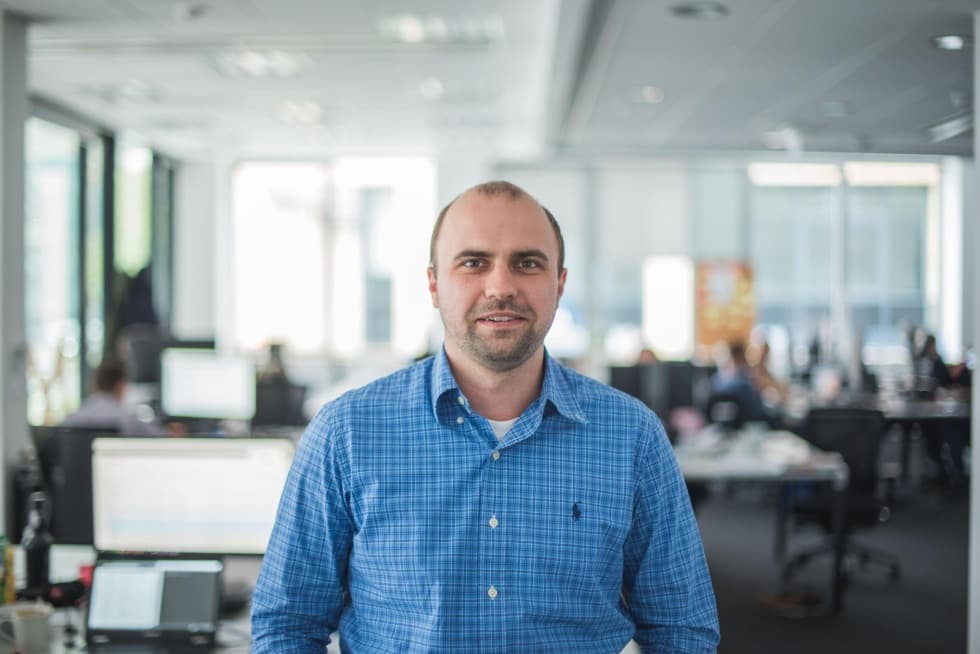 Josef Mušek
At BizMachine, he leads our developers and takes care of the development of the technology stack. He joined us as CTO in early 2019 from Gemalto (now called Thales Digital Identity & Security). It is a leading global player in digital security. During his eight years there, he worked his way up to Tech Lead and gained experience developing for a closed platform. He became interested in data processing and working on a cloud platform, which he can create here. Most of all, he enjoys a good meal and a beer, occasionally interspersed with a brisk game of squash or an hour in the pool.
Are you interested in what does the engineering work look like at BizMachine? Read an interview with Josef on our blog.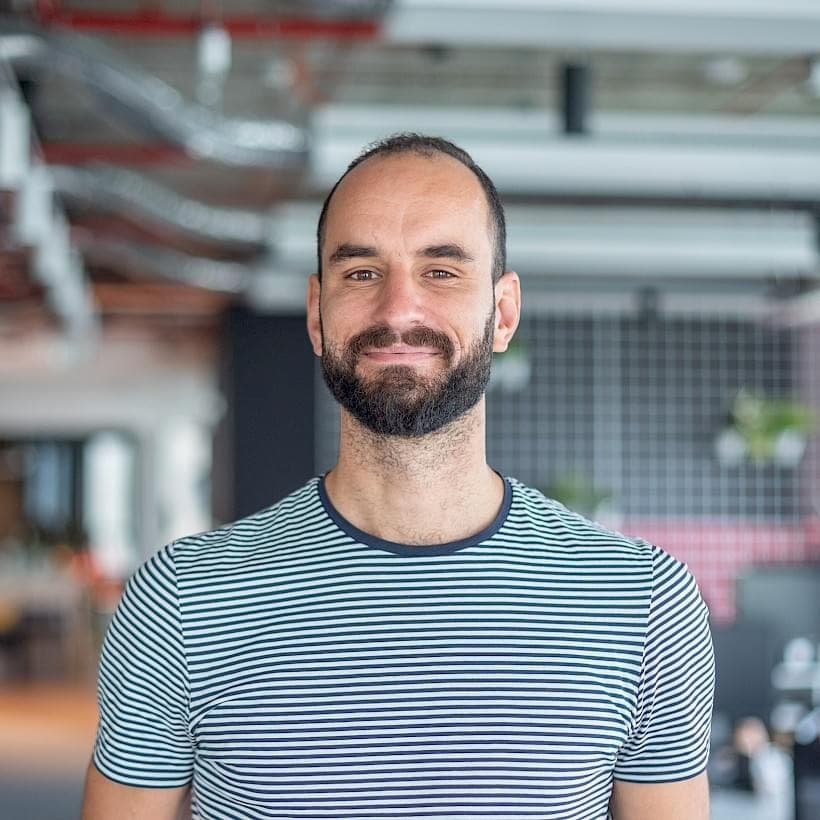 Jan Fait
Honza joined BizMachine in the summer of 2018 with experience in data analytics from Stem/Mark or Mapp Digital (a company that deals with customer engagement based on the information marketers have about them). As our Data Lead, he makes sure the data is actionable, happy, proliferates, and everyone treats it nicely. He has the happiness and development of analysts and engineers, data literacy, and the absence of bullshit and lawlessness at heart. His motto might be, "Don't deliver a spreadsheet to clients. Deliver a decision."
How do our data scientists help change the lives of our clients? Read the interview with Honza on our blog.
What does it look like at BizMachine?
Get to know us better
Are you interested in what exactly we do and how our work benefits our clients? Here is some content in Czech on that.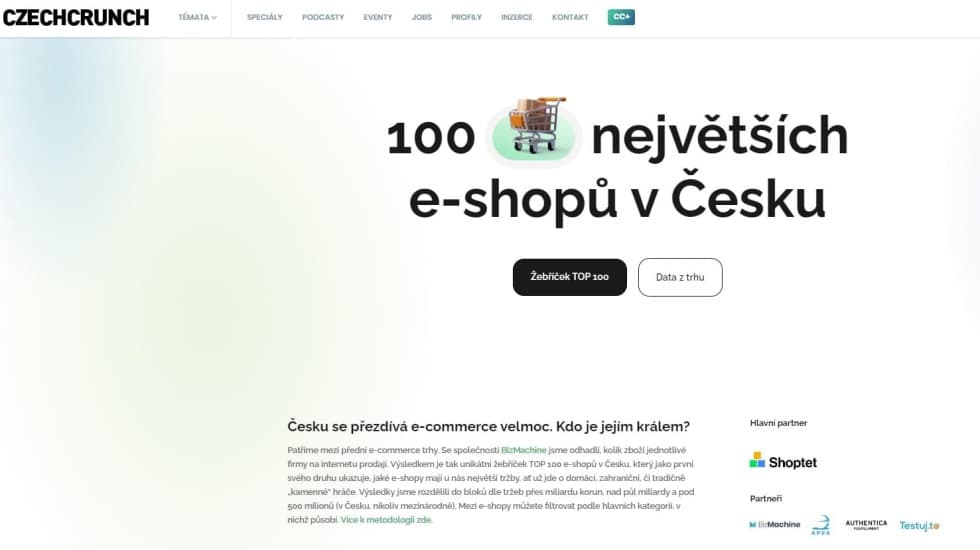 In cooperation with CzechCrunch, we have prepared a unique ranking of the TOP 100 e-shops according to their turnover in the Czech market!

Read the Czech article to find out what makes the ranking unique and how it was created, or browse the whole ranking data.
You can also read our blog, describing our cooperation with the CzechCrunch editor.
And you can have this data for yourself too! Just contact us!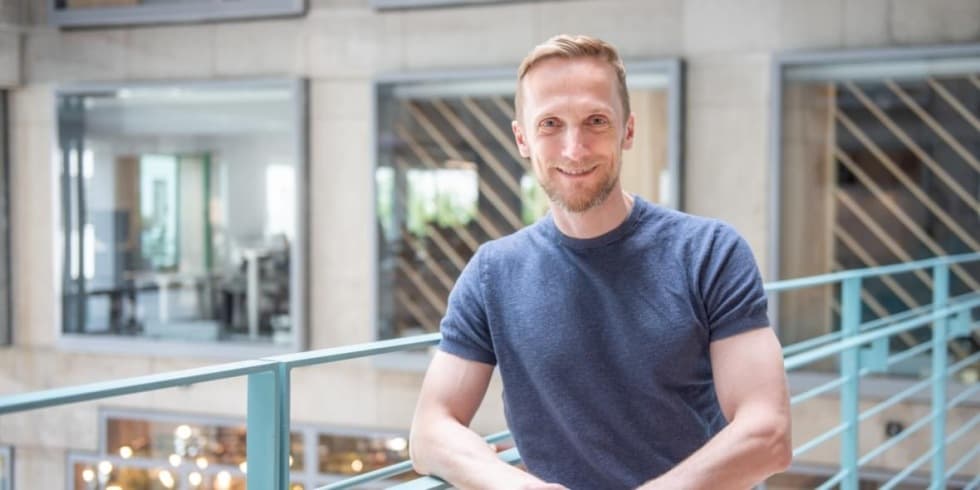 To know what moves us now, see our LinkedIn
Firemní atmosfora v kostce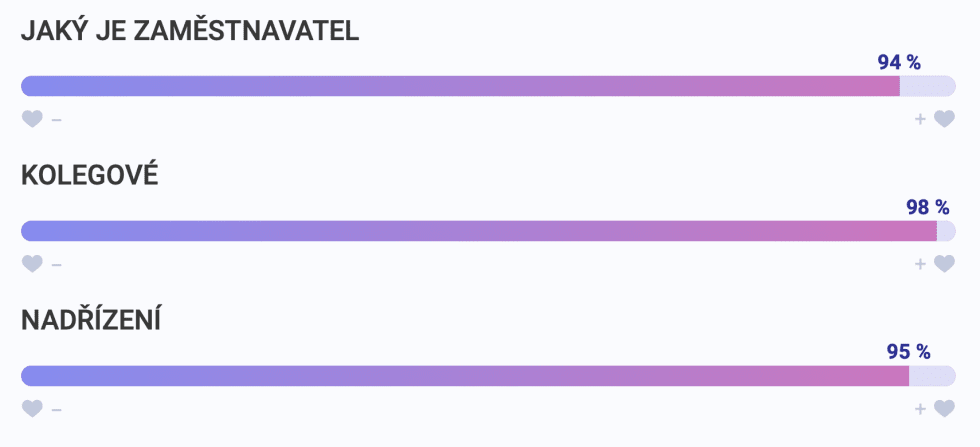 Open positions
Are you interested in our company? Do you love data? Would you like to work for us? Get in touch with us, and maybe together, you can come up with a role perfect just for you.
Join us! #WeAreBizMachine
Doesn´t any of the available positions match your profile? Do you love data? Get in touch with me. Together we will see if we can come up with a role perfect just for you.