Individual B2B market analysis
If our products are not enough for you, we can also help you with a tailored market analysis. Get to know and understand the market you are in. Let us prepare a tailored market and business opportunity analysis.
What we count among tailor-made projects
We can help you find answers to your questions about the B2B market
Here is a selection of projects that we have already successfully managed together with our clients
Case example: Analyze car make loyalty vs. switching of fleet customers for premium car importers
Context:
New dynamics identified in the premium cars fleet market. Importers questioning whether this is a one-off situation or a longer-term trend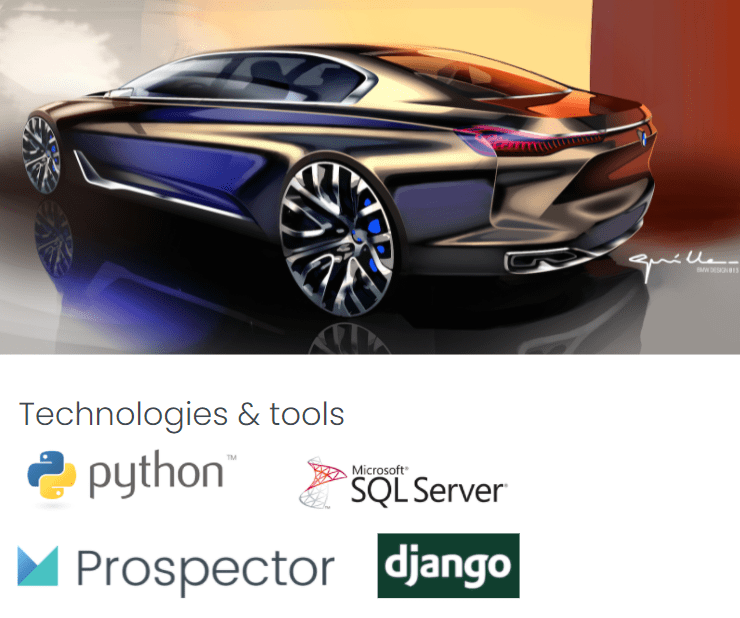 Case example: Identify Plastic injection molders across CEE region
Context:
Successful raw material (plastic compounds resin) manufacturer and reseller wanted to expand internationally. Target = plastic molders across CEE region.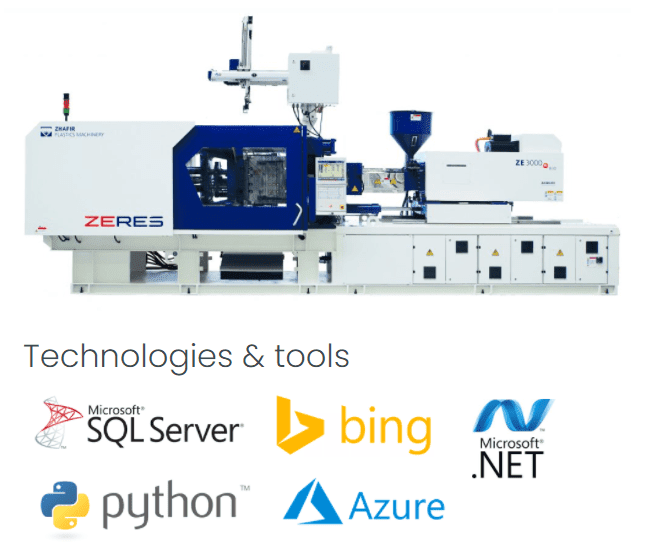 Case example: PMM repricing for a leader in parcel logistics
Context:
A major player in parcel logistics acquired a competitor. The pricing across their B2B customers had to be consolidated. The question? How to do it without angering the customers and leaving money on the table.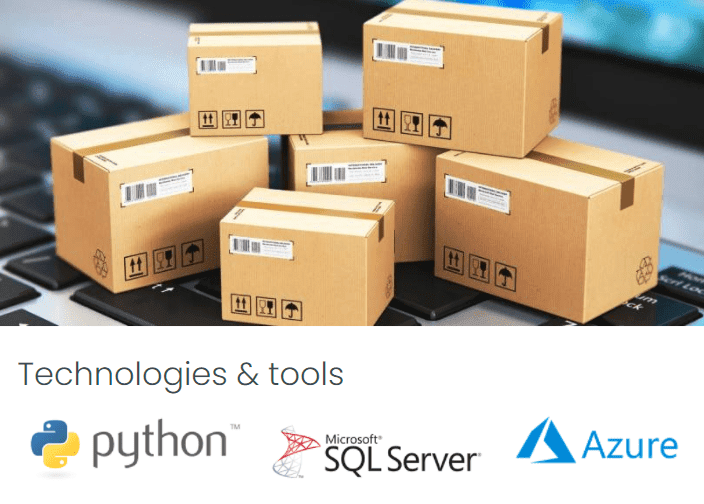 Case example: Build AI-enabled data pipeline for a B2B marketplace with construction materials
Context:
A major traditional wholesaler of construction materials decided to disrupt the market by building a digital marketplace. This required processing of tens of thousands of disparate SKUs and classifying them neatly into understandable catalog.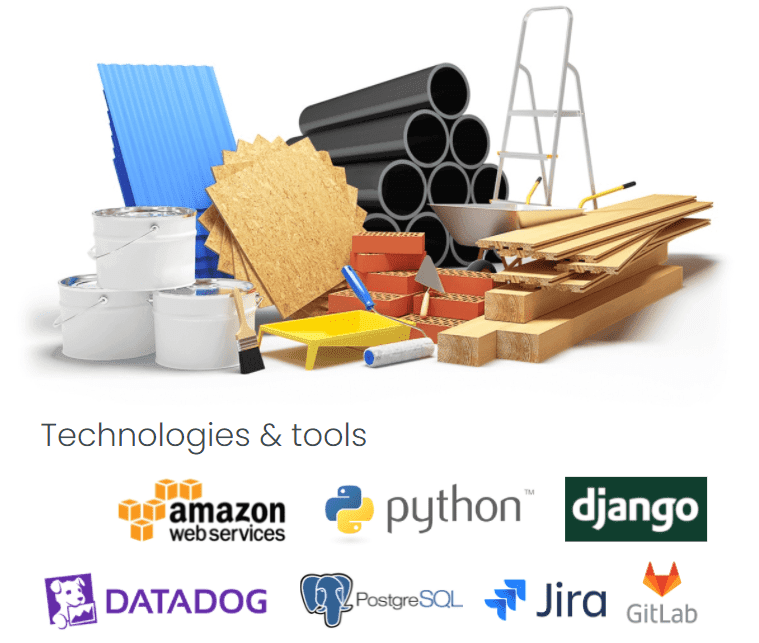 Case example: Assess and test digital savviness of medical doctors for a large pharma company
Context:
It is difficult, if not impossible, to talk to MDs in person during a pandemic. Which of them will respond to digital communication? And where doesn't make any sense to even try?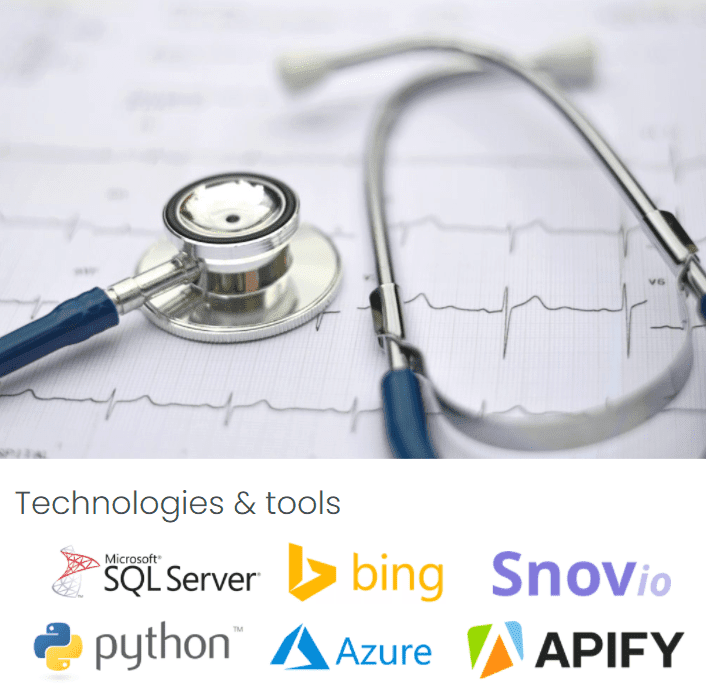 Case example: Build data-driven outbound sales machine for the partner channel of a top-tier tech giant
Context:
Every company might need digital services. But which ones exactly and when is the best time to talk about it to maximize uptake and value of the relationship?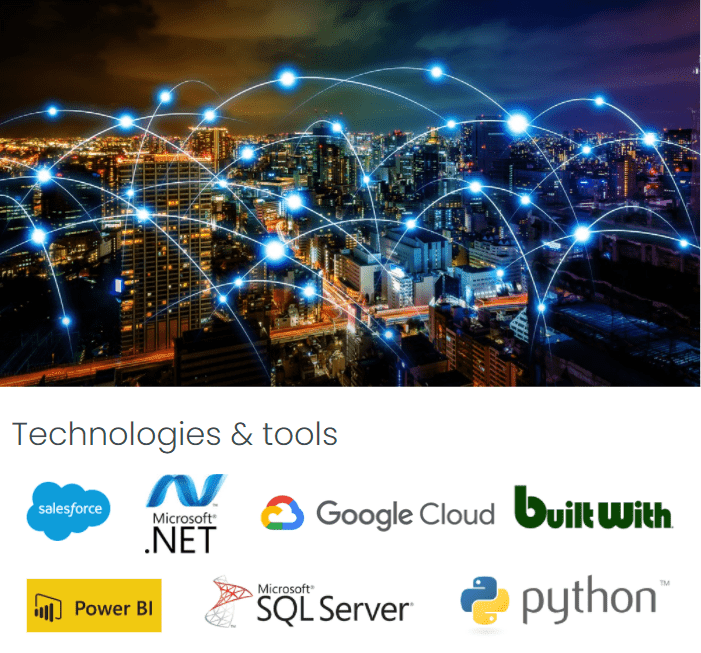 Find out more about our work
(most of the articles on our blog are Czech only)