We are building the most comprehensive database of companies
The data we collect and process will help
with your B2B marketing and sales
There is a wealth of information about companies on the internet. We collect, validate and match them all so that you don't have to.
Whether you're looking for the right business contacts, need new leads, B2B prospecting, or tracking your competition, you can leave the data and supporting documents to us. We have products ready for you to use right away.
All you need is the internet. We can add our data to your CRM systems and we are not afraid to tailor-make complex projects for you.
Try products built on the richest database of Czech, Slovak and Hungarian companies
On-line peephole to the most accurate live database of companies in the Czech Republic, Slovakia and Hungary. All you need is the internet.
Ensure accurate market knowledge and high campaign success rates. Use us for reliable segmentation of your market.
Enrich your CRM tools with BizMachine data and signals. You can have them in Salesforce, Pipedrive and countless other CRM systems.

Are our products not enough for your data handling needs? We can easily handle more complex projects tailored to your needs. Take advantage of our knowledge, experience and carefully collected data in the form of tailored project collaboration.
Data interpretation tailored to your industry
Do you sell company cars or related services? We can provide you with specific data to help you target your marketing and sales activities.
See for yourself what you will know with our data!
Do you need to know which IT technologies or CRM systems are used in which companies? Or do you want to know which technologies are running on which e-shops?
No problem, we know it and we will share our knowledge with you!
When can you best use our services and products?
Have rich data in your CRM
You don't have to limit yourself to basic data. Thanks to us, you can have in your CRM, for example, the current turnover of companies, their economic results, information about what employees they are looking for, what public contracts they have won, or an overview of the latest changes in their management. You don't have to worry about the accuracy and updating of this data.
Leave the company data to us.
Have more successful and happier salespeople
Give them the data and information they need to make decisions - who to call when, where to go, and who not to waste time with. Watch how data delivers tangible results to sales representatives every day.
Prepare for a business meeting
Whether it's a new customer acquisition, a retention visit, or negotiating with a new supplier. Research the specific company thoroughly. You can see their financial health and all the details at a click.
You don't have to spend hours of preparation searching the various corners of the internet.
Build a precise market segmentation tailored to your needs
If you need to segment companies based on various criteria for your marketing or sales campaigns, don't settle for the obligatory parameters such as company size and turnover. Ask for more. With our data, you'll find exactly the companies that need your goods and services.
Leave the exact market segmentation to us, it's up to you to close the deal.
Plan the timing of your B2B sales and marketing activities based on data
Do you plan the timing of your B2B sales and marketing activities by feel? Isn't it better to reach potential clients right when they need you? Use our company database, the right data and market potential modelling to be more successful in your B2B sales activities.
Have instant access to daily updated and pre-built company segments
Don't want to create your own segments, but need instant access to daily updated and pre-created company segments? No problem. We have dozens of pre-made segments up our sleeve - for example, German companies in the Czech Republic, companies with assets exceeding CZK 20 million or led by women, or companies operating machine tools.
Automatically keep up to date with what's happening and what's new in the companies of your choice
Want to follow specific companies and news about them? For example, competitors or suppliers? Define the changes you're interested in - whether they have new contracts, are looking for new people or changing management. With us, you'll know about all these changes in a timely and automated way.
Say goodbye to bad invoices, returned letters or emails
Don't call non-existent numbers. With us you will always have up-to-date, accurate and correct contacts to Czech, Slovak and Hungarian companies.
What our clients say about cooperation with us
I can only recommend cooperation with BizMachine. Everything went smoothly. They were always helpful, whenever we needed to solve any request, BizMachine solved it urgently and immediately.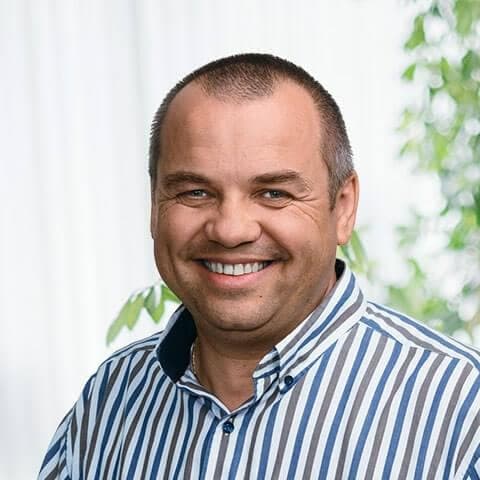 For me, implementing the BizMachine extension into our CRM was one of the easiest and most useful projects ever. After only a month we got the regression analysis and the first results.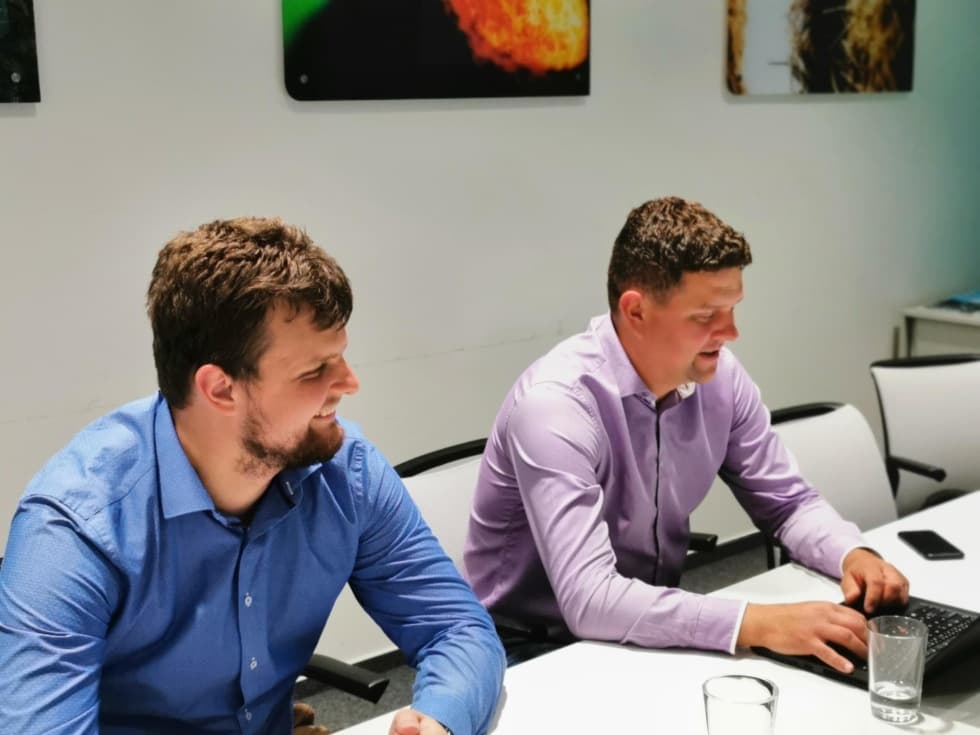 When we discovered during the project that our needs were slightly different from the original brief, there was no problem on BizMachine's side.
Learn more about our products and services
(most of the articles on our blog are Czech only)