Precise data for your CRM system
Extend your CRM with corporate data from over a hundred data sources. Leverage carefully collected, validated and updated BizMachine data. We are building the richest database of companies from the Czech Republic, Slovakia and Hungary.
Leave the company data to us.
Free your BI department!
Since 2016 we have been building the richest database of companies from the Czech Republic, Slovakia and Hungary. You can have this data in your CRM almost without any work. Leave the company data to us and free your BI department.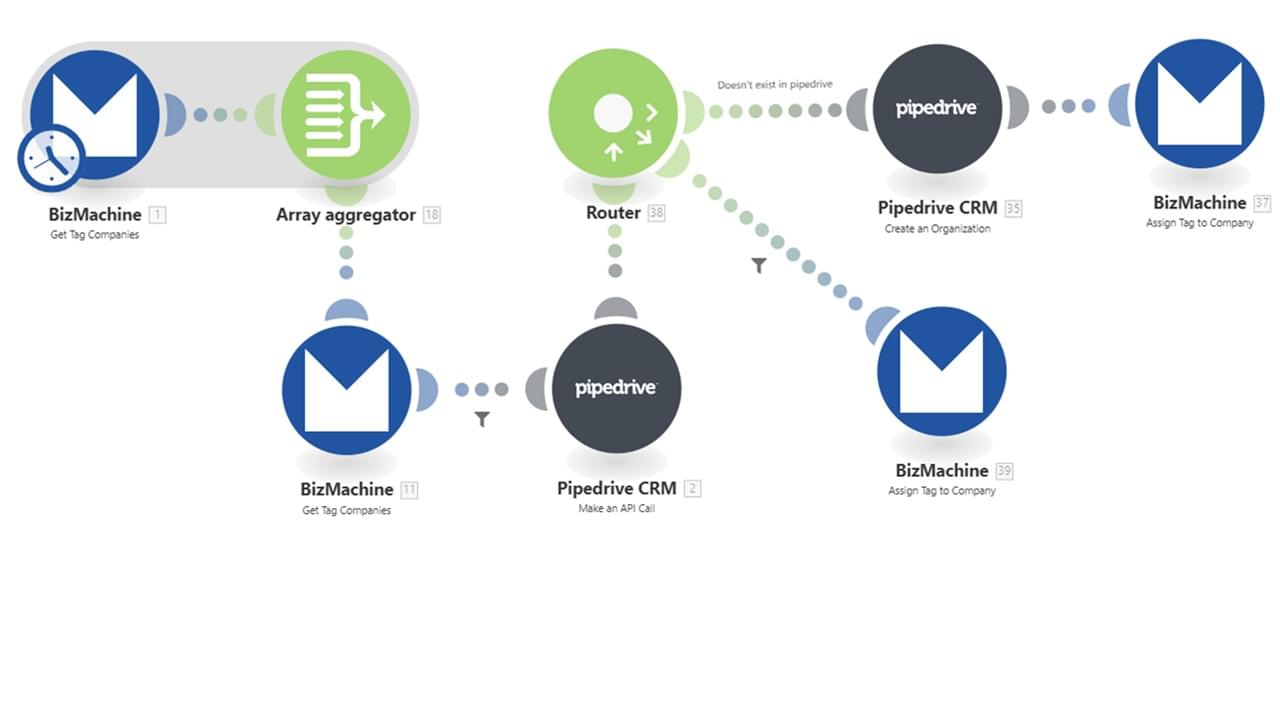 We have experience with connection to most common CRM systems
We have experience in connecting to CRM and integrating countless solutions. Our data and signals are commonly used by our clients in CRM systems such as:
SalesForce
Microsoft Dynamics
Pipedrive
Raynet
Anabix
But we can also handle other avenues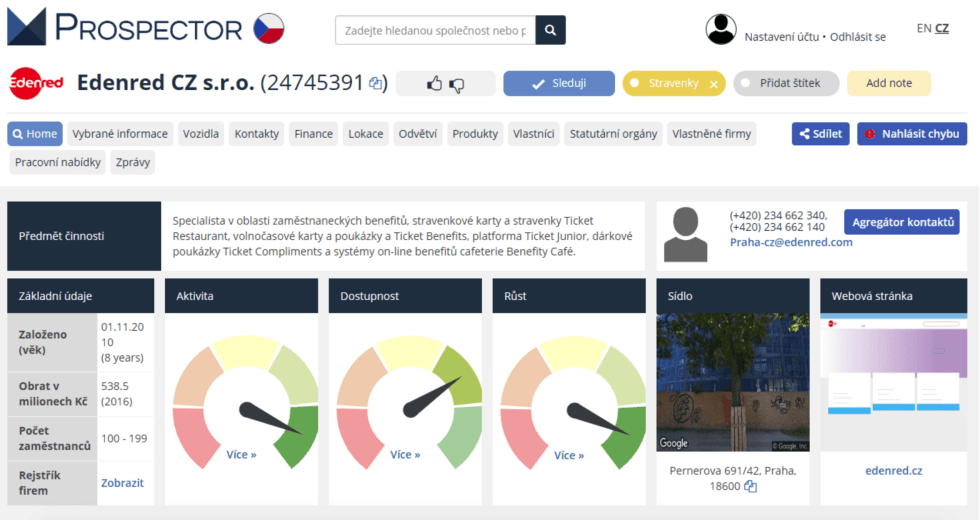 Flexible way to integrate BizMachine into your system
We have connectors to CRM systems and analytical tools
We can offer Public BizMachine API
For customized information we can prepare Private BizMachine API
We also use dedicated sFTP server solution or CSV / JSON file transfer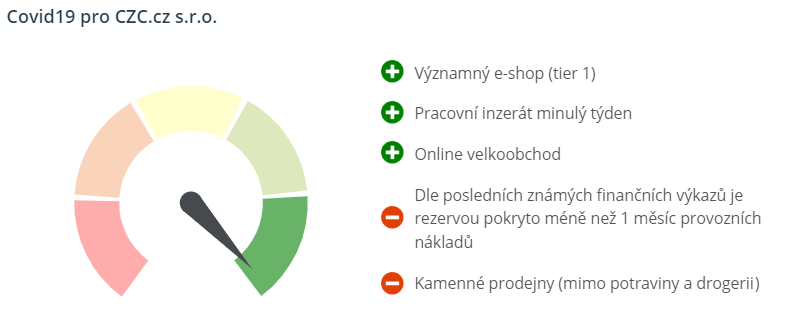 Keep all BizMachine data carefully collected by us in your own system
You can integrate all the data we have into your CRM
available. Some of them are:
Complete data on companies from standard sources (ARES, CSO, Trade Register, financial results of companies)
Data from extended and unstructured sources (e.g.: social networks, media content, web presentations, contract register, subsidy programmes)
BizMachine corporate signals (e.g.: change of ownershipand management, significant investment, turnover growth, new major customer, deterioration in morale)
Unique BizMachine information (e.g.: meta activity indicators, categorization by company activity, establishment segmentation, vehicle registration, recruitment)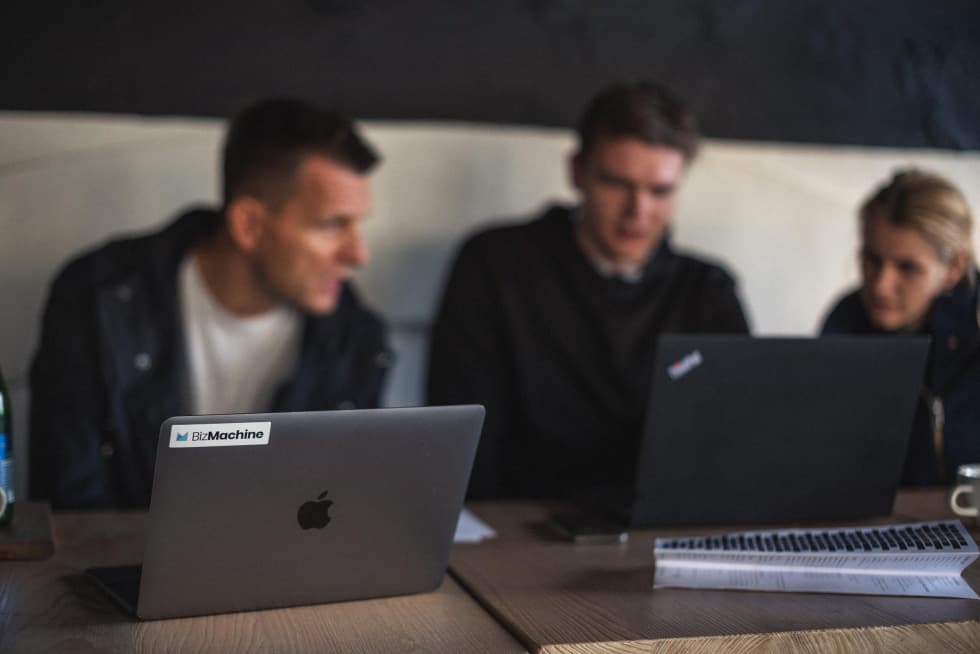 Use our teams to process your data as well - for example in dynamic market segmentation
We can also prepare and regularly update information tailored to you. Of course, we also engage and process your data. You can take advantage of this, for example, when you want to dynamically segment the market, when you want to create your own indicators according to your requirements for monitoring the market or your competitors, or when you have us systematically process your data.
We are happy to work with integration partners
We have been on the market since 2016 and have worked with many integration partners in that time. Take a look at the projects we have worked with.
Integration partner for connecting BizMachine API to Dynamics CRM. Microsoft Gold Partner.
Connecting BizMachine API to Integromat and PipeDrive CRM. Official Pipedrive representative for the Czech Republic and Slovakia.
Microsoft Power Platform experts. Offers Talxis product with integration to BizMachine API.
Find out more about our work
(most of the articles on our blog are Czech only)