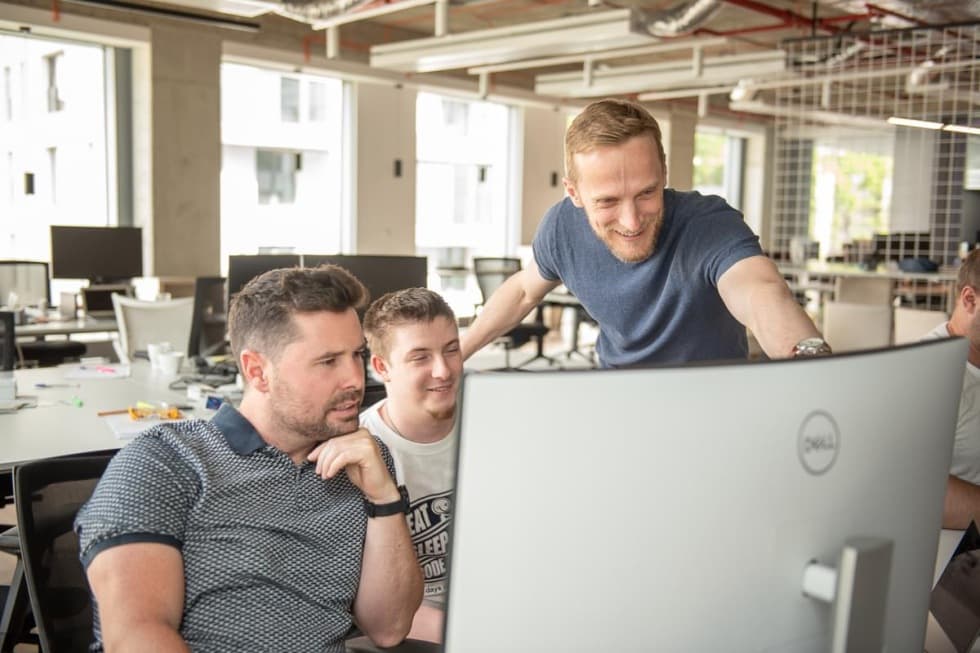 Would you like to participate in marketing in a fast-growing B2B startup? Are you interested in data, AI and sales intelligence? Do you have experience with marketing processes and can execute marketing campaigns independently?
In collaboration with our founder and CEO, you have the chance to grow with us and create interesting and diverse content that will help BizMachine generate new business opportunities and brand awareness. Your daily bread will be creating and implementing marketing campaigns, researching and developing marketing strategies or building the company's brand through social media. Together we will coordinate marketing activities with business objectives. Of course, you will have access to a rich B2B data platform and cutting-edge tools that we develop for our clients at BizMachine.
What's in store for you?
Implementation of marketing strategies and campaigns (outbound or PPC)
Monitoring and analyzing their performance using analytical tools.
Creating and maintaining a mailing list.
Coordination with internal teams (sales and product management).
Assisting in the planning and execution of marketing events and conferences.
How do we see you?
Several years of experience as a marketing specialist, coordinator or in a similar role.
English at a professional level.
Knowledge of digital marketing tools and platforms:
Email marketing software (e.g. Sendgrid, Mailchimp, HubSpot...).
Google Analytics or similar web analytics tools.
Advantage for you?
Experience with SaaS or B2B marketing.
Experience with:
PPC advertising platforms (e.g. Google Ads, Facebook Ads...)
Content management systems, creation and maintenance of landing pages, email templates and site changes (e.g. WordPress, SolidPixels...)
Graphic tools for creating visually appealing landing pages and email templates (e.g. Canva, Adobe Creative Suite...)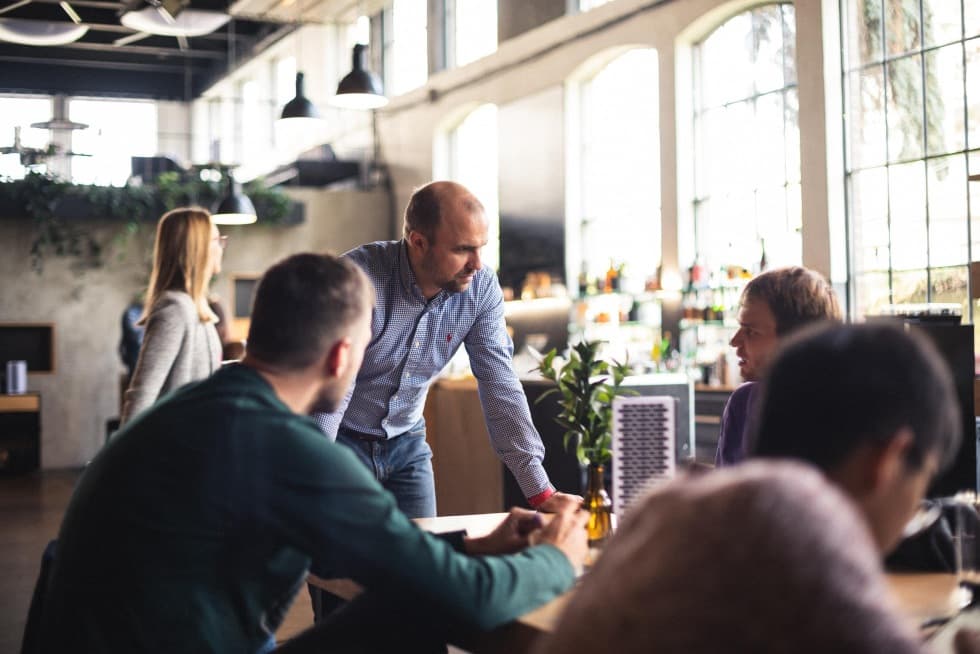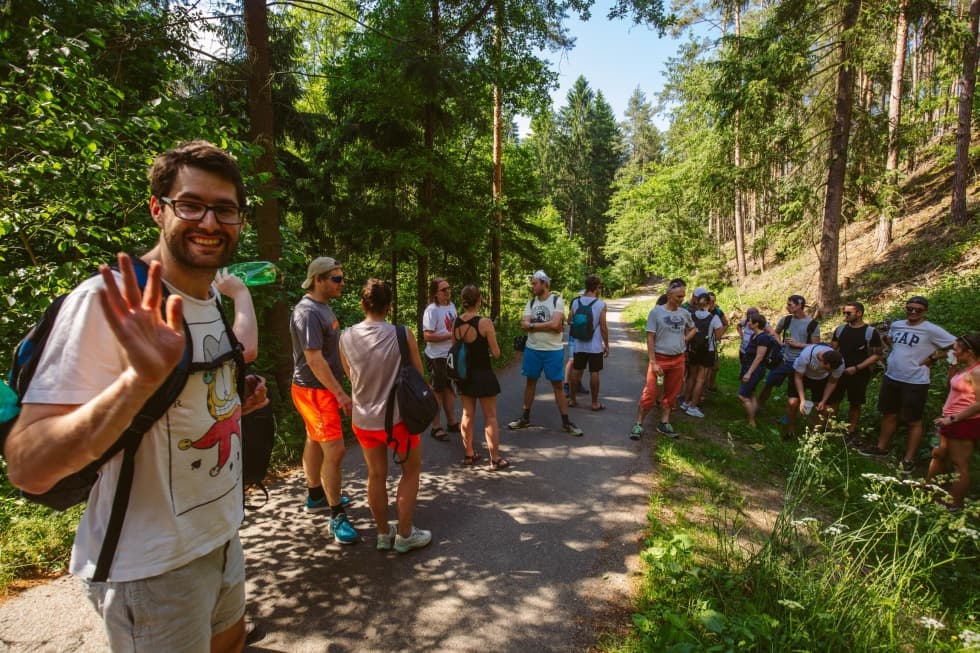 #WeAreBizMachine
Join us!
Let me know about you, send me your CV or LinkedIn profile and I'll get back to you.