Junior Business Development Representative with Polish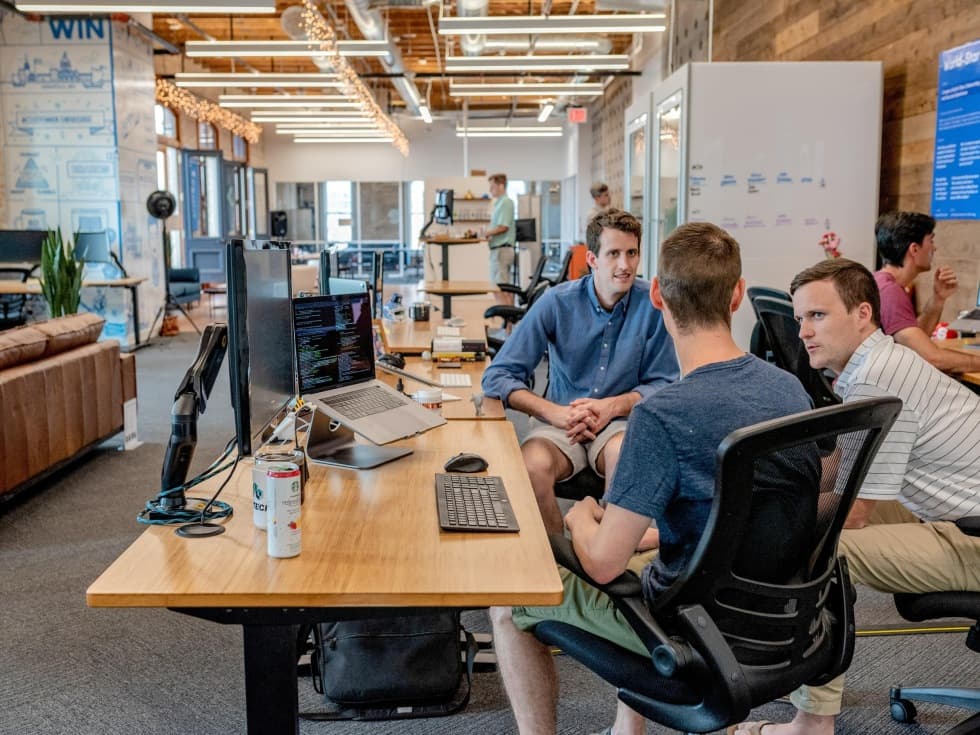 Would you like to participate in an international expansion of a cutting-edge data company? Or even, over time, grow to play an important role in managing it in Poland? If so, read on.
BizMachine's mission is to democratize B2B data and apply modern data techniques to provide the richest, most complete data in one place.
We are already the leader in B2B data in Czechia and now our goal is to do the same in Poland and we are looking for a new colleague to help us make it happen. Your role would be to spearhead and execute the market entry and help our business development activities there.
What will your role entail?
Look for sources of B2B data.
Communicate with existing local data providers as BizMachine representative (e.g., statistical office, yellow pages and other company catalogs).
Find suitable Polish companies and people in them (i.e. sales and marketing), who could benefit from BizMachine products, regularly communicate with prospects to build awareness of BizMachines value proposition, products and expertise, gather feedback and insights about their needs.
Set up meetings or calls between (prospective) customers and BizMachine sales executives (we do not expect you to sell, unless you want to, of course).
Support the technical /product teams with launching and improving BizMachine services in the market.
Work daily with one of BizMachine founders to make it all happen.
What do we expect from you: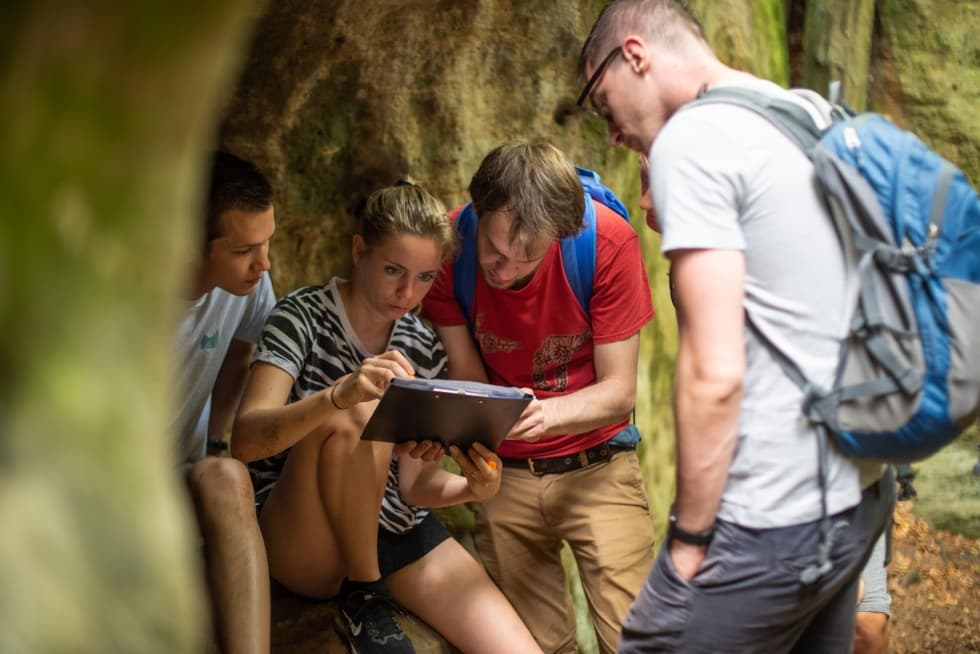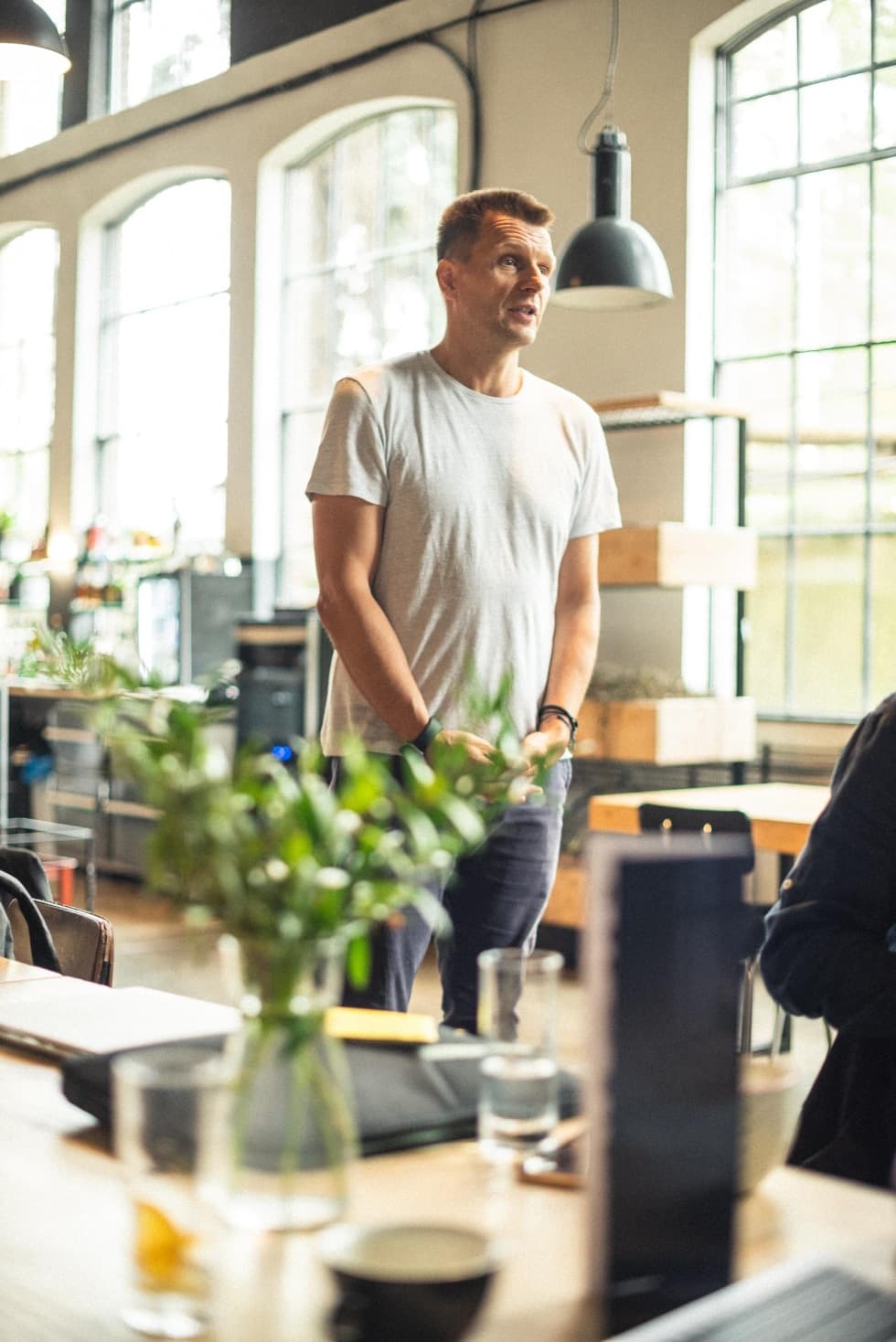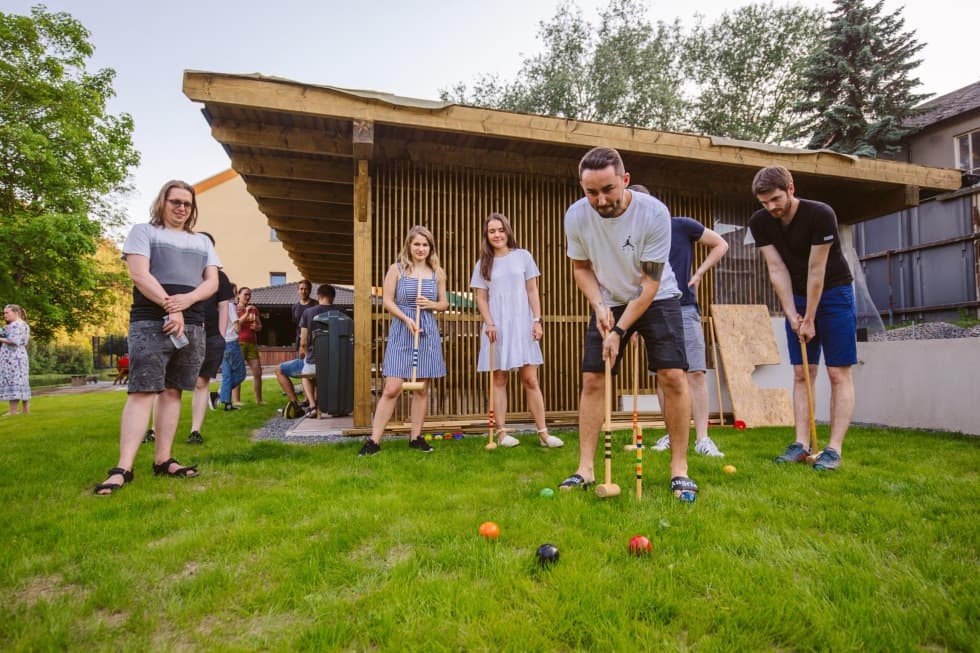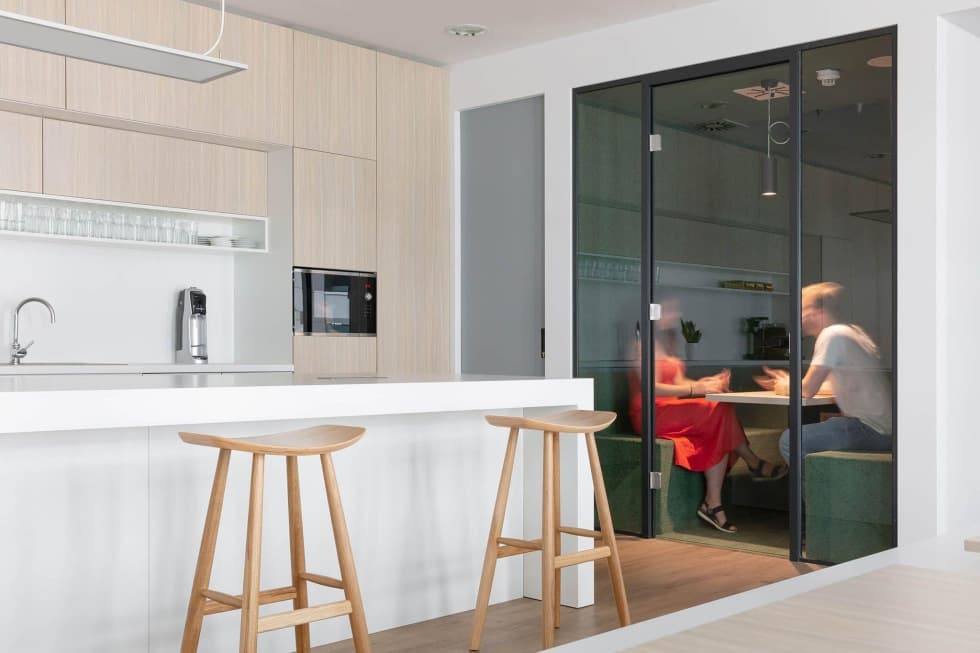 What do we offer:
An opportunity to work in an ambitious startup, headquartered in Prague, which is starting with systematic international expansion.
Working in an experienced and proficient team that blends people of different backgrounds, expertise, age and interests and includes true experts in their fields.
An open and friendly company culture based on mutual trust.
Beautiful, spacious and very well equipped offices in the modern building of Praga Studios in Karlín (bike room, showers, roof terrace).
Support for professional development and personal development (business account at UDEMY, access to DataCamp, internal knowledge sharing, company workshops and much more).
Team buildings and sports events.
A telehealth service uLékaře.cz for you and your family.
5 weeks of vacation.
Possibility to work part-time (but no less than 60%).
Who can you meet at BizMachine
Martin Nepraš
Martin is one of the founders of BizMachine and co-founded SharpGrid. Before starting his own business, he spent 18 years in McKinsey's Prague office and led it for the last two years of his tenure. Martin also worked for Citibank in London. When he needs to clear his head, he takes the car and goes in-line skating.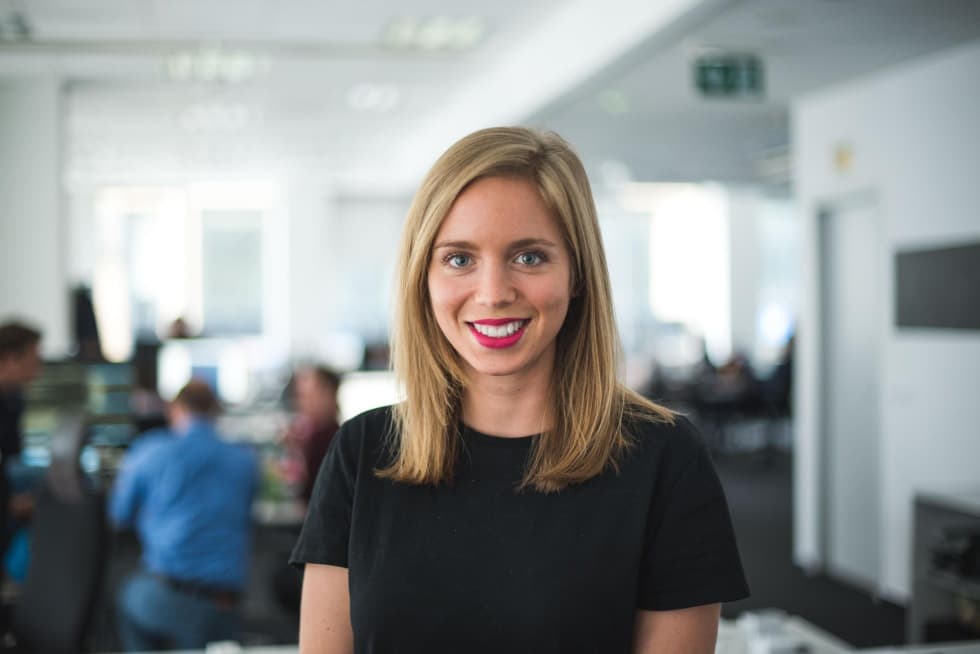 Pavla Denková
Pavla has been with BizMachine since the very beginning, in 2016. She has been involved in many client solutions - from their design through implementation to long-term support of BizMachine customers. Currently, her primary focus is on acquiring and nurturing new strategic customers. Before BizMachine, she worked for a couple of years at O2 in the Strategy and Innovation team. She tries to spend every spare moment in the mountains, whether it's cycling or split boarding in her native Giant Mountains or exploring new places anywhere in the world.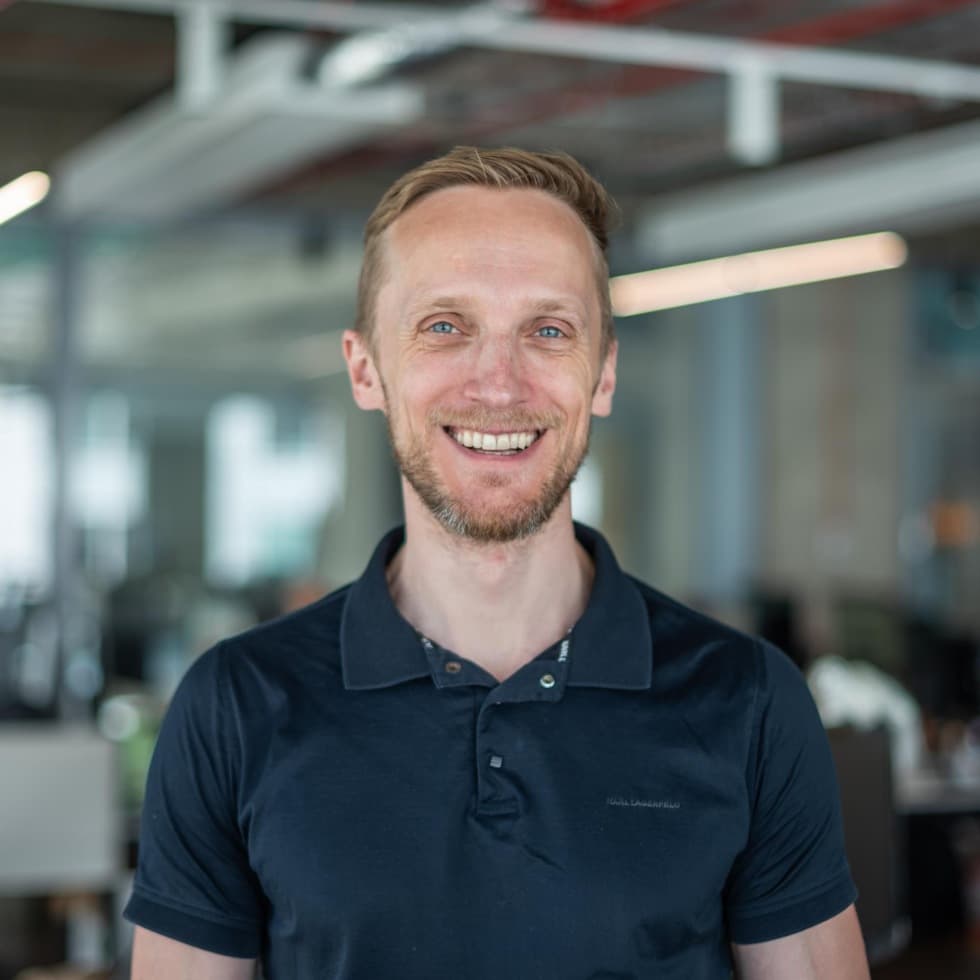 Martin Ondáš
Martin also dove into his own business (founding BizMachine) after his experience at McKinsey, where he was a partner in the technology practice. Before that, he gained ten years of work experience in the software industry in Germany and Palo Alto, California. Then, in Silicon Valley, he worked for SAP for five years in software development and product management. When he's not working, or with his family, he's mountain biking, road biking, or skiing in the mountains.
Martin Lucký
Before starting his own business, Martin worked at McKinsey, specifically in its technology arm. He also gained experience at Google, PWC, and the family firm Mapro. He returned to the Czech Republic from New York after various stints around the world because he and his wife want their children to grow up in contact with extended family. He graduated from the University of Economics in Prague and holds an MBA from INSEAD. He loves the high mountains, skiing, and cycling and occasionally finds time to ride his motorcycle.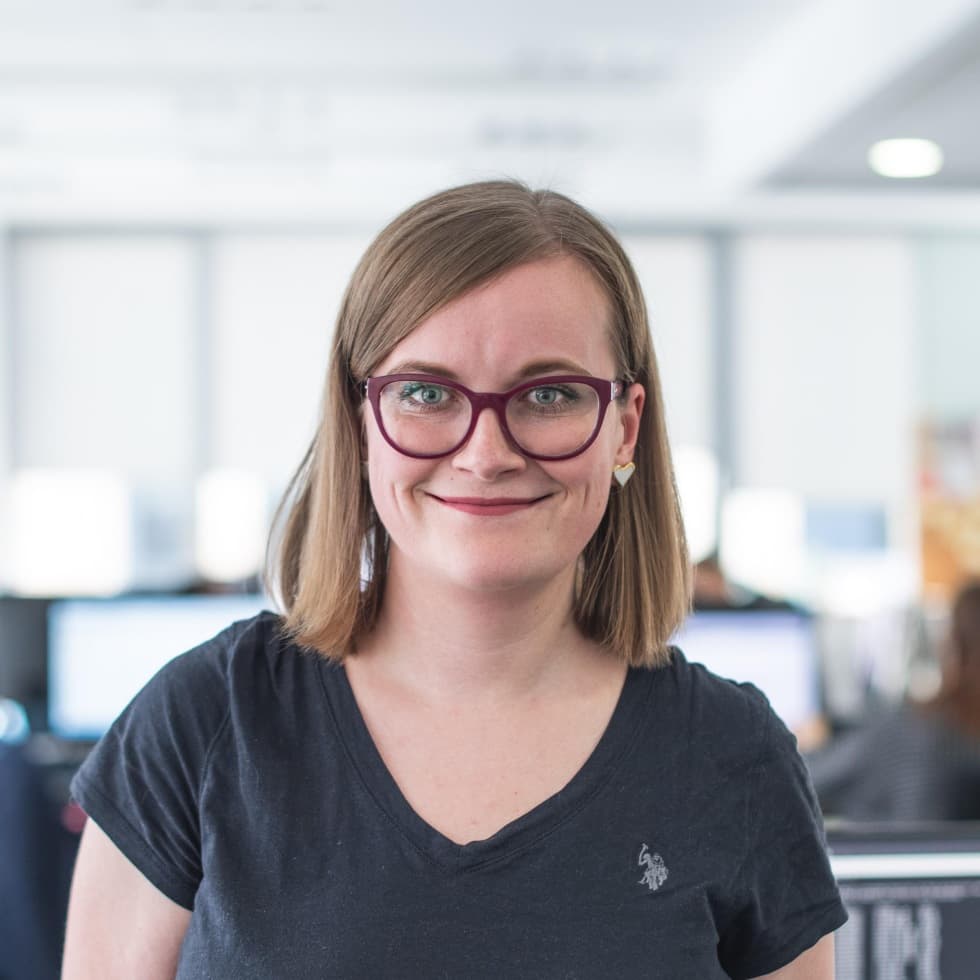 Eliška Přichystalová
Eliska is our HR pro. With more than six years of expertise in HR strategy, recruitment, and team building, she has already helped many Czech companies grow and develop. She is convinced that companies thrive only when they have happy employees. That is why she focuses on finding the right people for the right jobs and supporting their development. What she appreciates most about working at BizMachine is the collaboration with experts in their fields, the freedom to work, and the opportunity to participate in its direction. In her spare time, you can find her at food festivals, photo exhibitions, or traveling to forests, mountains, and anywhere that isn't warm.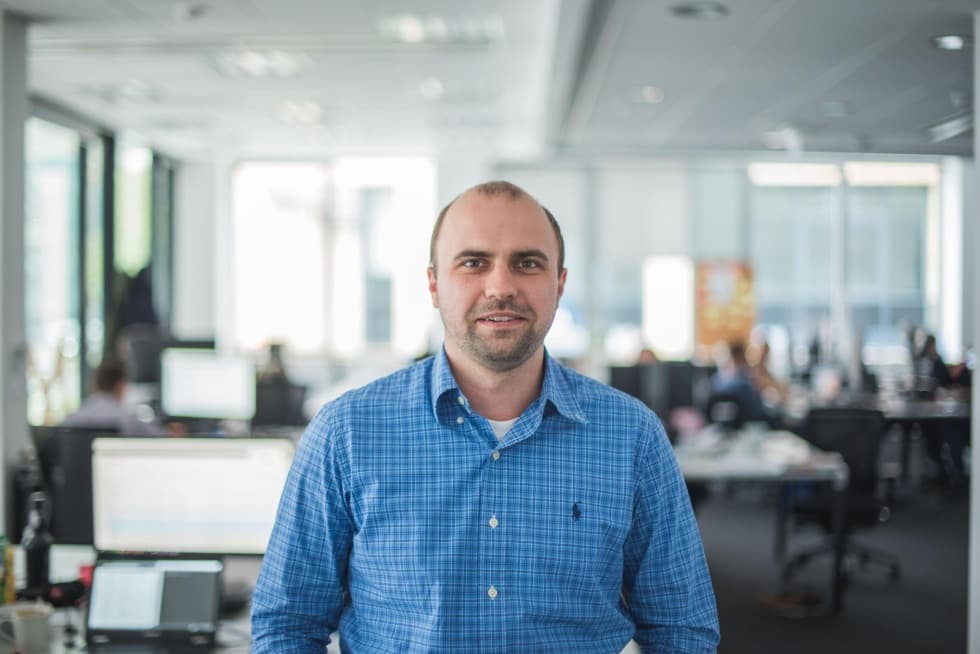 Josef Mušek
At BizMachine, he leads our developers and takes care of the development of the technology stack. He joined us as CTO in early 2019 from Gemalto (now called Thales Digital Identity & Security). It is a leading global player in digital security. During his eight years there, he worked his way up to Tech Lead and gained experience developing for a closed platform. He became interested in data processing and working on a cloud platform, which he can create here. Most of all, he enjoys a good meal and a beer, occasionally interspersed with a brisk game of squash or an hour in the pool.
Are you interested in what does the engineering work look like at BizMachine? Read an interview with Josef on our blog.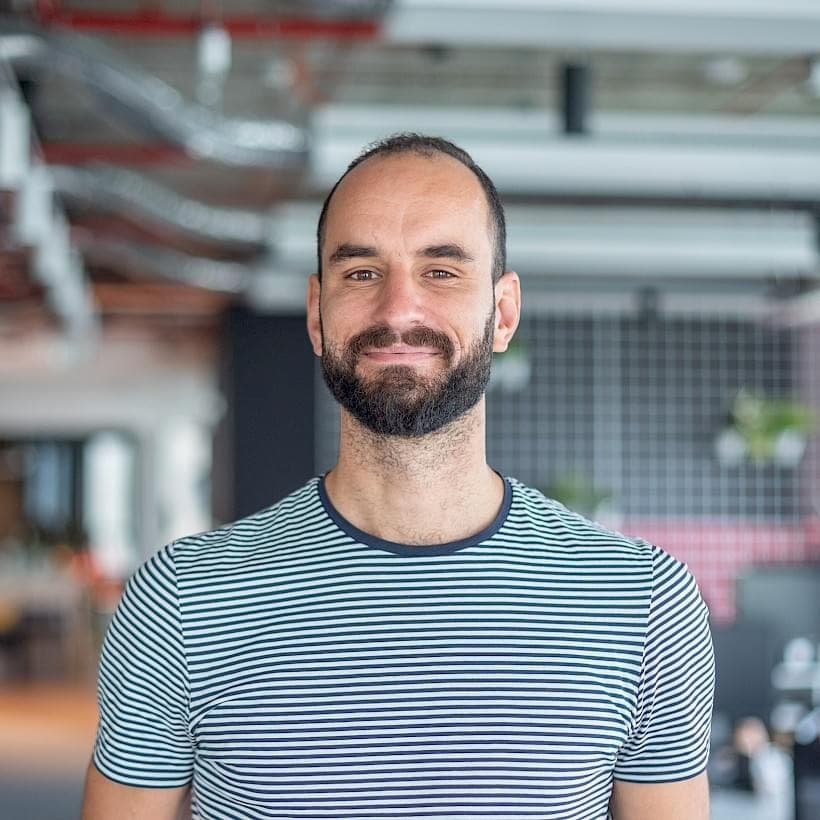 Jan Fait
Honza joined BizMachine in the summer of 2018 with experience in data analytics from Stem/Mark or Mapp Digital (a company that deals with customer engagement based on the information marketers have about them). As our Data Lead, he makes sure the data is actionable, happy, proliferates, and everyone treats it nicely. He has the happiness and development of analysts and engineers, data literacy, and the absence of bullshit and lawlessness at heart. His motto might be, "Don't deliver a spreadsheet to clients. Deliver a decision."
How do our data scientists help change the lives of our clients? Read the interview with Honza on our blog.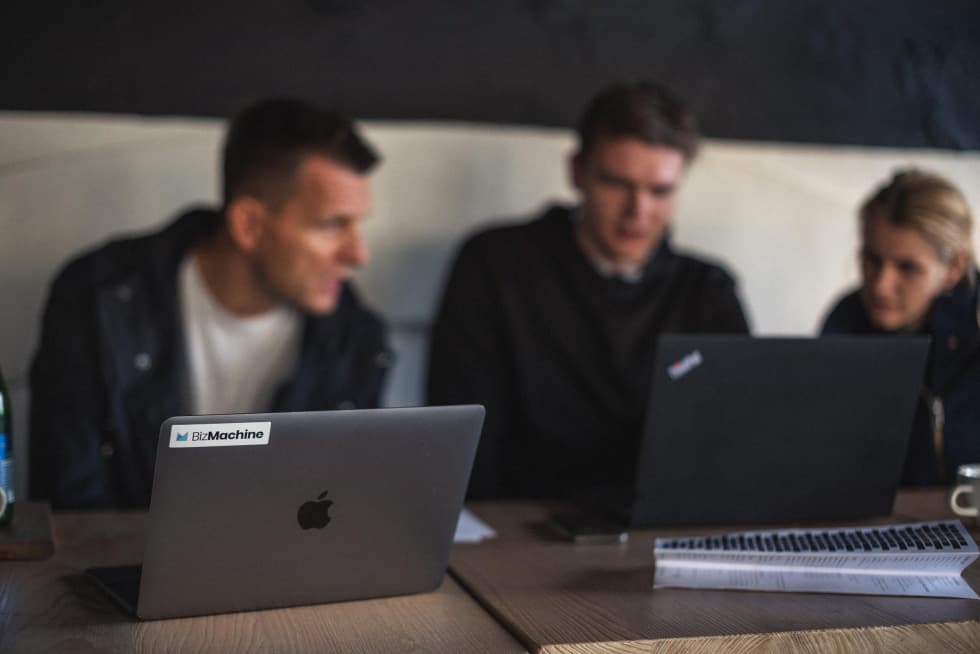 We are helping our clients become more successful in B2B sales. Since 2016.
We understand both data and business!
Our services are already used by 300 companies and 1,000 people a day. They benefit from the fact that we have analyzed and sorted the differently structured and unstructured data about companies into precise analyses and interpretations. With a few clicks in our company database, users can, for example, find out which customers are worth approaching when.
We also use our ability to understand each company's specific business strategy to prepare sophisticated analyses. When we profile their ideal customer, we don't stop at sorting based on turnover or number of employees. We go in for market segmentation and potential much further. We combine data from public registers, statistical offices, establishment databases, and online catalogs or media articles. Sophisticated data collection and analysis that only large corporations could afford previously, we now bring to companies of almost all sizes.
What does it look like at BizMachine?
#WeAreBizMachine
Join us!
Let me know about you, send me your CV or LinkedIn profile and I'll get back to you.